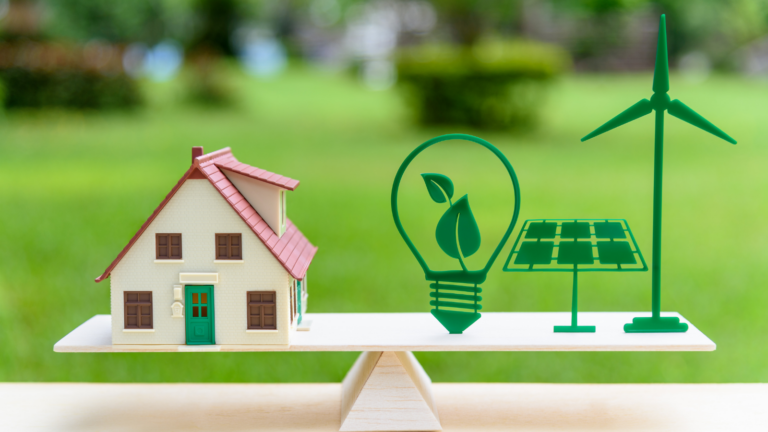 Join the Living Lab and help Scotland go NetZero by 2045
Living Lab want to transform the way we use energy in Scotland, so it's greener, cheaper and works for everyone. And to do that, they need you.
The Living Lab is a network of volunteers from all around the country, who help us understand how energy is used in real-life homes. They're run by the Energy Systems Catapult, and funded by the Scottish Government to help them reach their goal of making Scotland Net Zero by 2045.
By joining the Lab, you'll get the chance to have your say in what energy companies and the government should be doing right now, and how we'll heat and power our homes in the future. A new idea or whizzy bit of kit may work well in the test lab, but we want to know if it really makes a difference – to real people, with real demands on their time, and real budgets.
You'll get paid for your time too.
Find out more and register here:
https://www.livinglab.energy/scotland