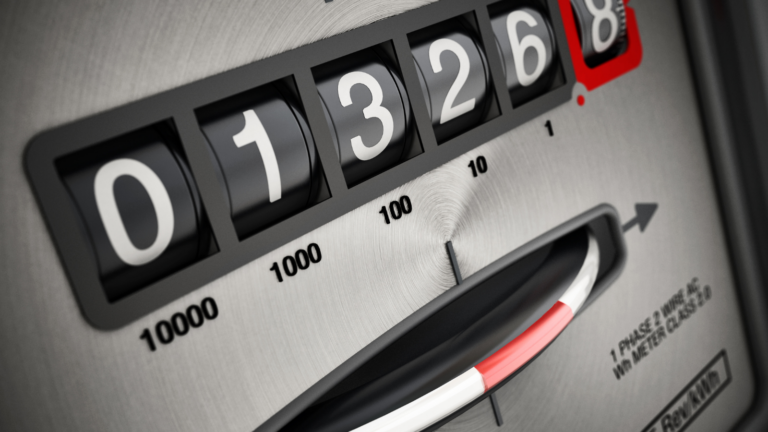 Big Meter Reading Day – 31st March 2022
The price cap change will kick in from 1st April 2022, which will mean that bills will increase significantly for many.
Remember to read your gas and electricity meters and submit readings on or before 31st March, so you'll have more accurate bills and avoid paying for units at the higher rates until you have to.
It'll also be a good idea to take photos of your meters (with the serial numbers visible) when you read them, just for your records.
And remember, if you're one of our tenants struggling with fuel debt, we may be able to help – please get in touch by giving us a call on 01361 884000 or by sending an email to info@berwickshirehousing.org.uk so that we can arrange a chat.
#SupportingYou