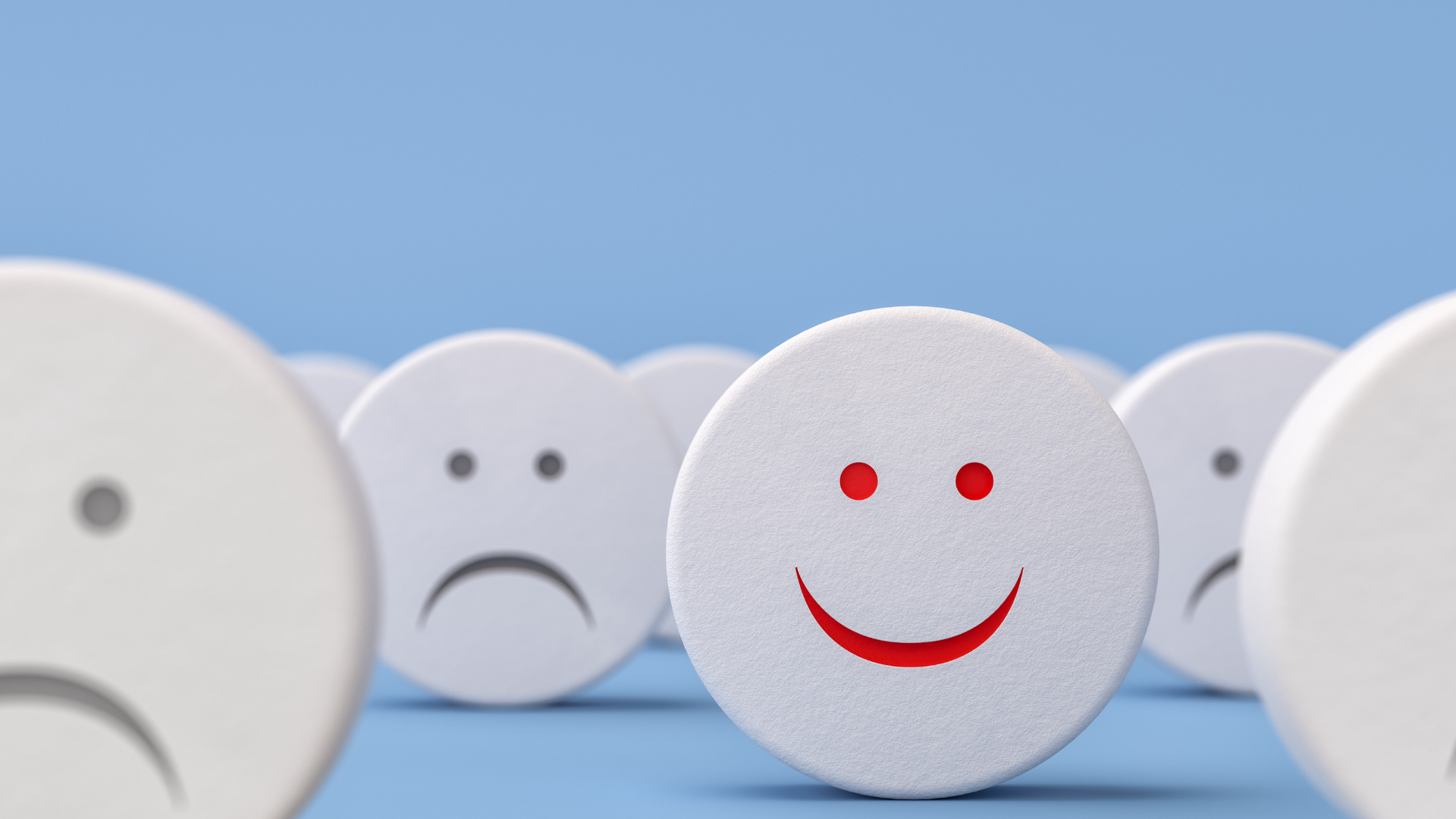 Tell us what you think
Your feedback is important
We strive to deliver the best customer service we can and we really value your feedback on how we've done. We love it when we get it right but we realise sometimes things might not go how we'd planned.
If you are unhappy with our service, we are really sorry and would like to be able to make things right for you and to improve our service to other customers. If you are happy with our service, we also need your feedback to ensure that we continue to get it right.
So please help us by completing the feedback form and share your experience of our service with us.
Feedback form
Tell us what you think about our services in this feedback form. You can complete the form anonymously but it would be helpful if you give your contact details, so we can get in touch and keep you informed of any changes we have made based on your feedback.
More information about making a complaint
For more information about how we handle complaints, please read our "Complaints Handling Procedure". You can also find the Scottish Housing Regulator's factsheets on complaints by clicking on the link below.