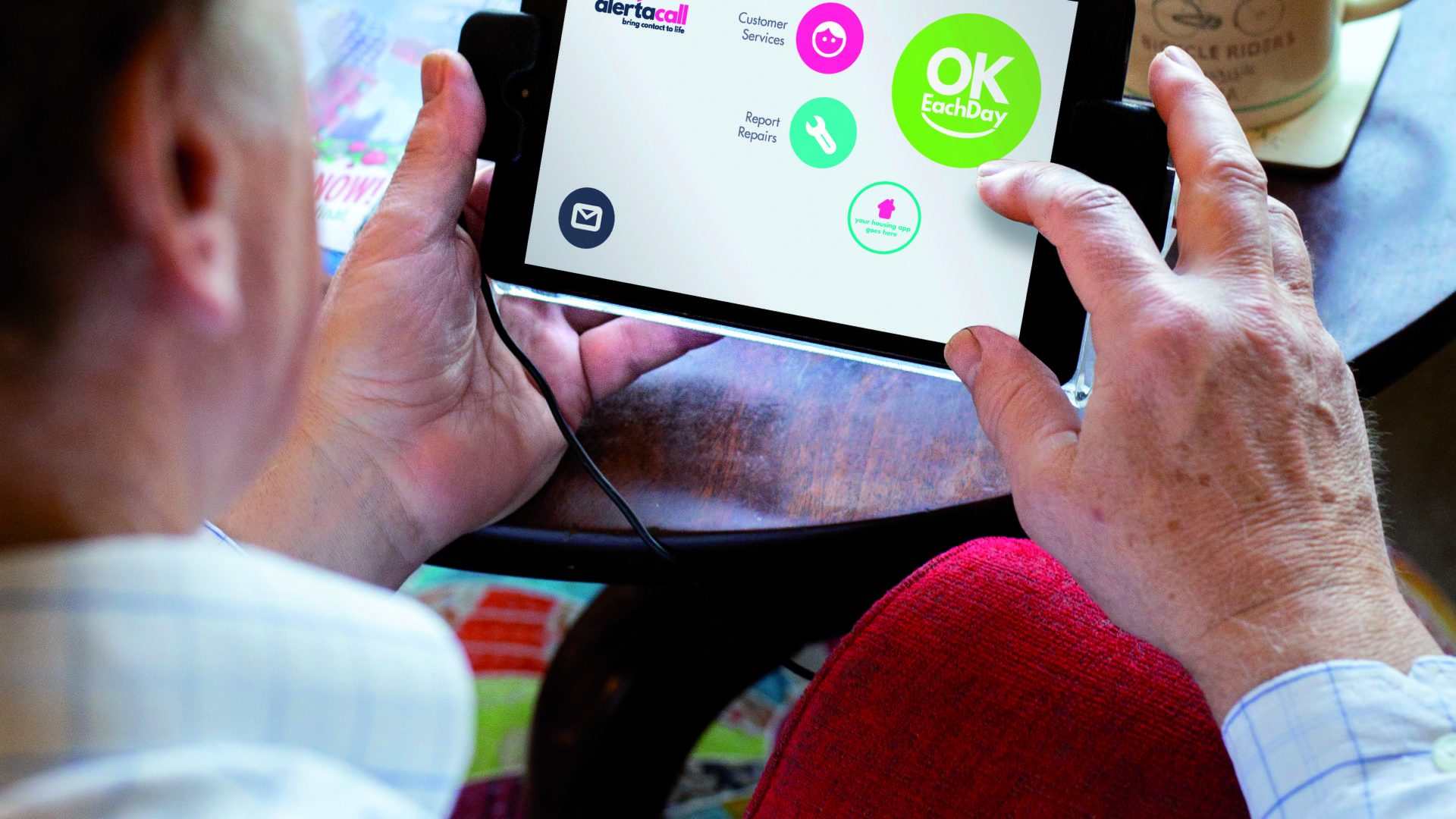 Independent living
Independent Living Service - Love the life you live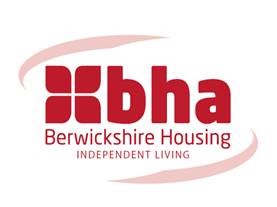 Berwickshire Housing Association's Independent Living offers a high-quality affordable housing option for people aged 55 or over.
Living as part of the local community of Berwickshire is what makes our Independent Living Courts in Duns (Boston Court), Coldstream (Gowanlea) and Eyemouth (Linkim Court) special.
Independent Living offers a lifestyle choice in an ambient setting for you to live independently, healthy, and happy at home for longer. Designed exclusively for the over 55's, you are assured of a warm welcome, with like-minded neighbours who will quickly become good friends.
You can choose from studio or one-bedroom apartments, all of which are finished to a high standard, with assistive technology to allow you to maximise your independence. BHA's dedicated staff are on site from Monday through to Friday to help you with any housing related queries and provide that extra re-assurance, should you require it.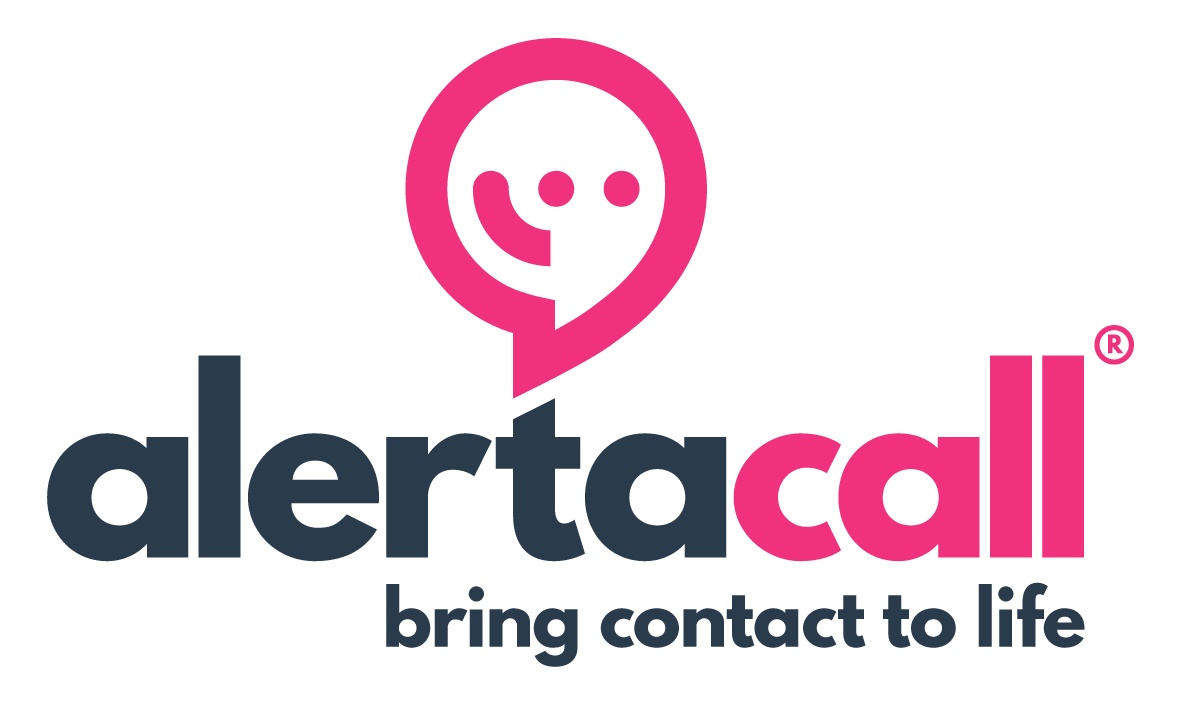 Housing Proactive (https://www.housingproactive.com/), Alertacall's housing management service, is an integral part of BHA's independent living courts. All customers are provided with a tablet device upon signing up to your new home. This is an additional contact point for us to be in touch with you using specially developed technology supported by a highly trained contact centre team. The system confirms your safety, improves communication, and gives you more flexibility in how and when you engage with your housing service.
Features and benefits
Visits from onsite Housing staff , upon request or at a frequency that meets customer's needs
Onsite Housing staff can assist with reporting repairs, tenancy advice such as rent or financial support as well as any other related housing task.
Staff will also be on hand to help you settle into your new BHA home
24hr Alarm call services linked to emergency services (Hanover 24/7 care)
Staff or volunteers onsite delivering a wide range of leisure and social activities
Communal spaces (indoor and outside) are secure and cosy. Housing staff ensure these areas are maintained and well looked after providing a pleasant setting to meet friends and family onsite. Communal lounges have Hearing Loop systems installed to aid with hearing impairment
WiFi
Opportunities for customers to take part in other volunteering initiatives in the community
Customers with more complex or critical needs will be assisted to apply and/or be referred to Scottish Borders Council for additional support
All sites are equipped with CCTV at all entrances
Love the life you live
If you, or any family member, are interested in our Independent Living Service, please register your interest with These Homes https://www.thesehomes.com/ or get in touch with us on 0800 652 8104 for further information.