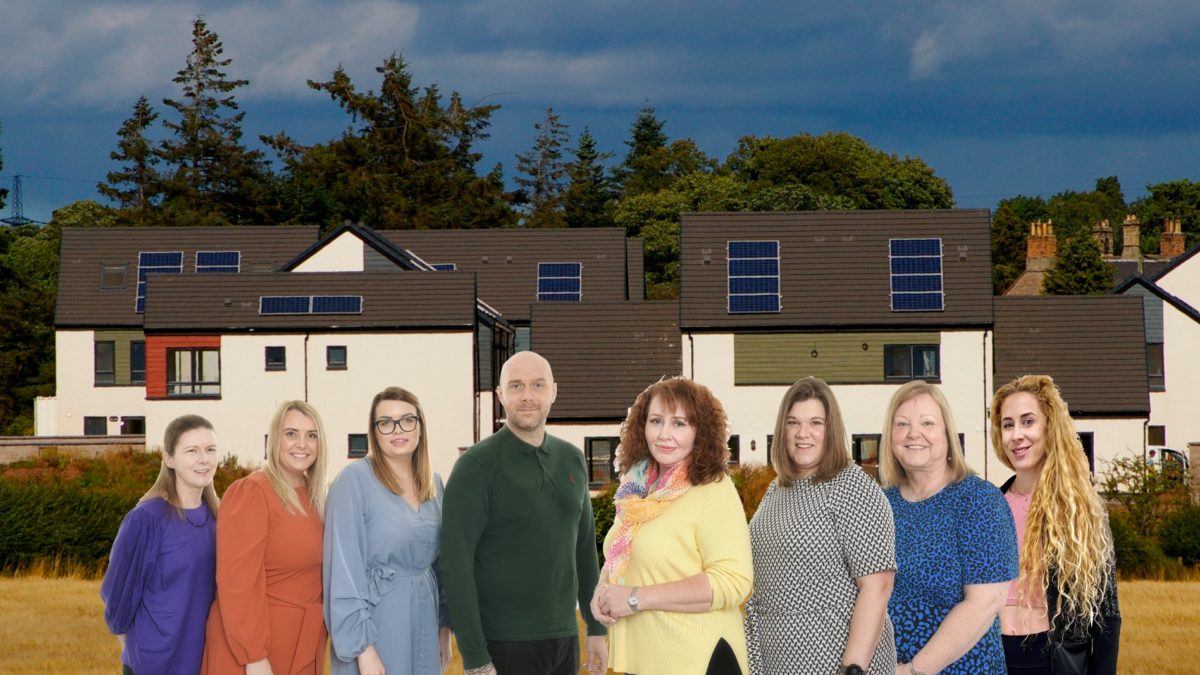 Our Neighbourhood Managers
Meet our Neighbourhood Managers
We at BHA, constantly strive to improve the services we offer to our customers and local community. Our recent effort has seen the  introduction of a team of Neighbourhood Managers who will be your key point of contact.
They manage a smaller area, almost half as many customers as before, so this means they are able to better respond to your housing needs and are more present and visible within your neighbourhood.
The team is committed to working with you, your neighbours, and local organisations to improve your community. They are often out and about in your area and look forward to getting to know what really matters to you.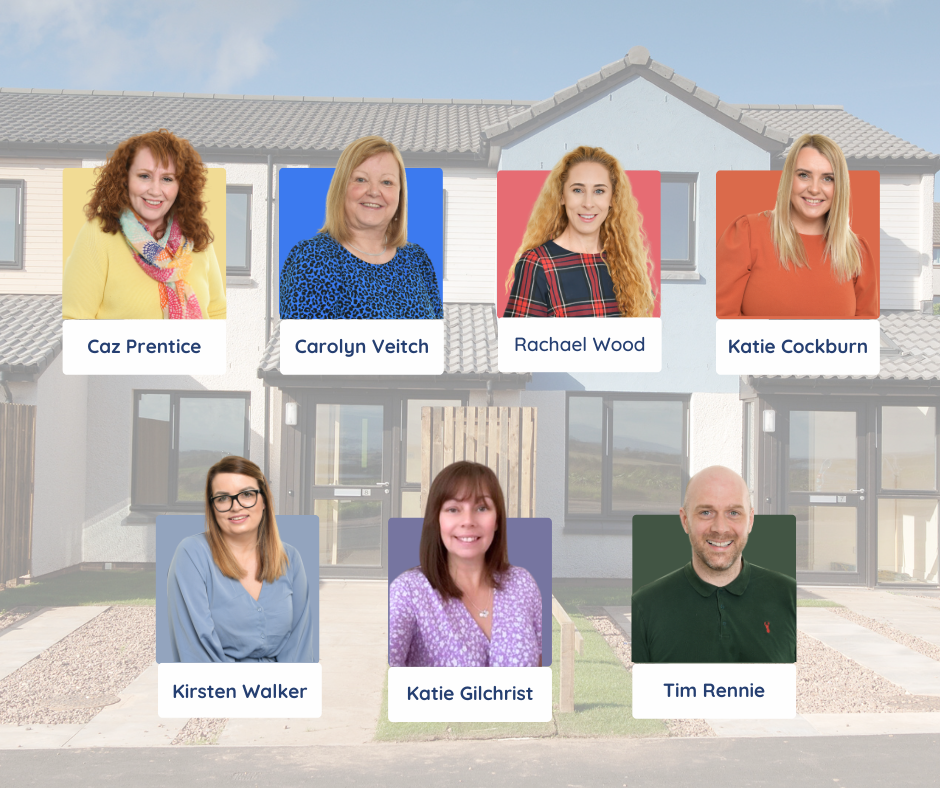 How can our Neighbourhood Managers help you?
Each customer has a designated Neighbourhood Manager, covering smaller geographical areas this means they are more present and visible within our neighbourhoods, building relationships with customers and providing advice and support with all tenancy enquiries.
Our Neighbourhood Managers are here to help you:
Find your new home, sign up and settle in
Enjoy your tenancy, by offering advice and assistance on your rent account and any service relating to your home or estate
Make sure your estate looks great and will be inspecting these regularly
Tackle and anti-social behaviour and neighbourhood dispute issues that may occur
Understand other services we provide and signpost you to local services that you may be interested in
By carrying out regular visits to ensure you have the relevant support and feel happy and settled in your home
With any queries such as repairs, home improvements, permissions or simply yo link you to the right member of our team to resolve your request
Who are our Neighbourhood Managers and which areas do they cover?