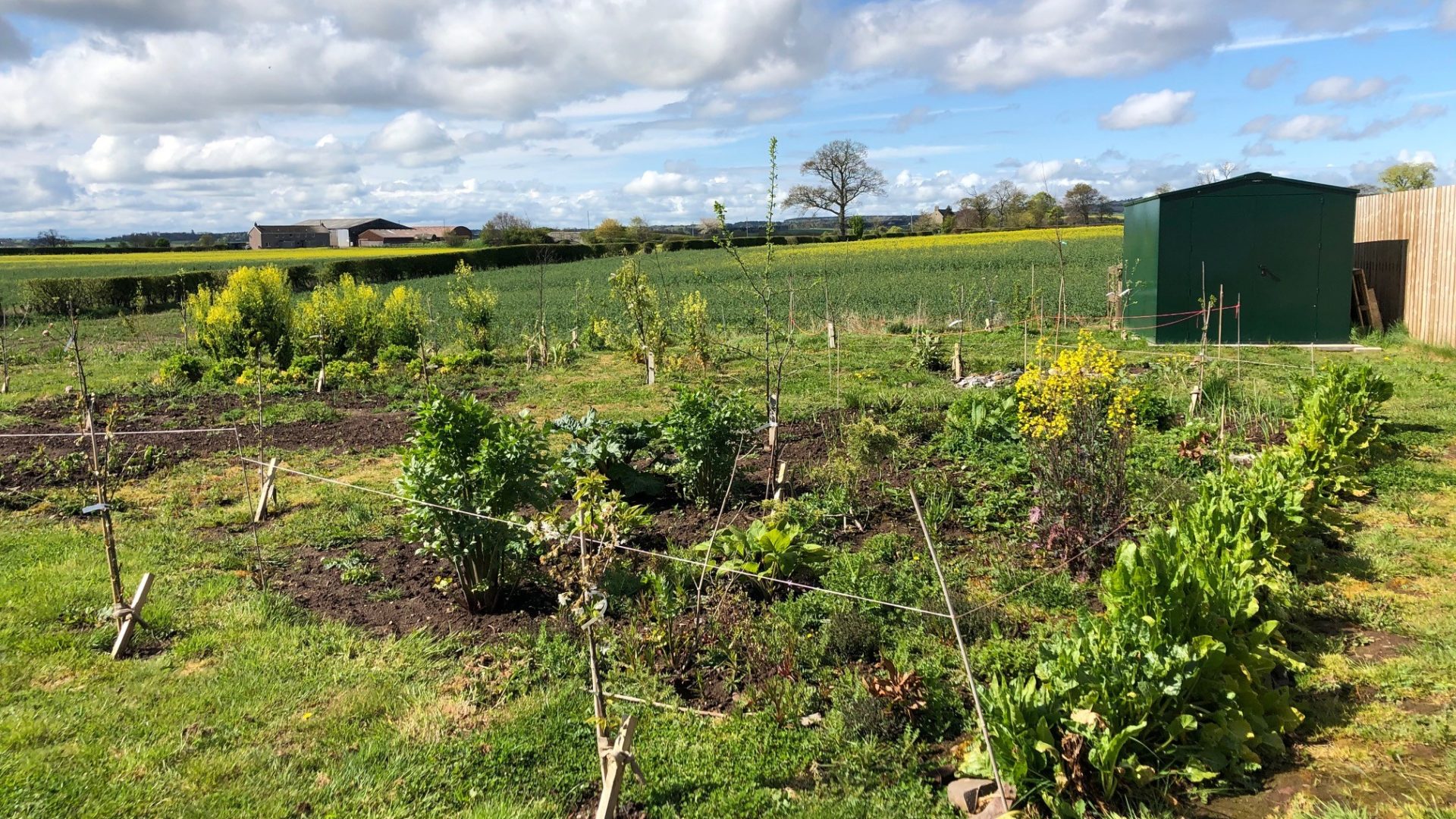 Community garden at Todlaw
Community garden at Todlaw
The Community Garden at Todlaw has been designed specifically for our customers in the area. Developed in partnership with Abundant Borders, a community organisation who work to ensure everyone has access to healthy nutritious food, the garden is located in a gap site owned by us within our Todlaw housing development.
Abundant Borders has developed the garden as a training base where people can learn how to grow their own food in a sustainable way. This supports efforts to turn  home grown produce  into healthy, inexpensive meals.
The Community Garden which include an orchard and raised beds has evolved and grown into a sustainable dynamic greenspace which benefits our  customers, their families and the wider community.