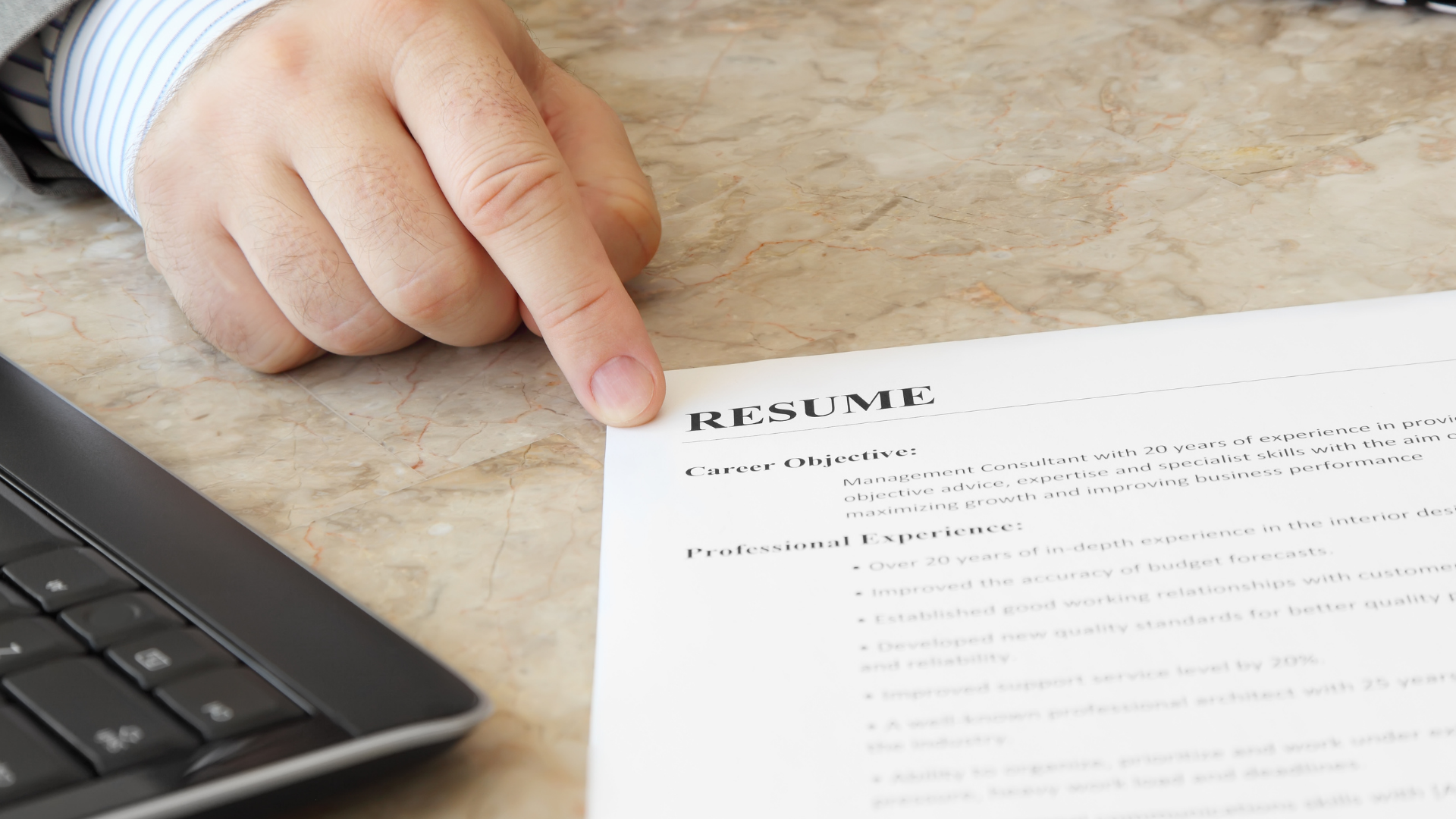 Careers
Join Us
It's hard to describe life at BHA because there isn't one experience that covers it. We're a friendly bunch who work hard yet enjoy a great work-life balance.
With the freedom to be yourself and recognition for what you bring, we're individual and inclusive to our core.
While our values unite us, our desire to be the difference for our colleagues, our customers, our partners and the community we proudly serve, sets us apart.  We are not afraid to do things differently and often, take the lead in being the catalyst for change. We look after each other and put our customers at the heart of what we do.
So if you 're looking for a place that values your curiosity, passion and thirst to learn, rewards innovation and is not afraid to take on fresh challenges, then let's chat.
Current vacancies
There are currently no vacancies. Please check back soon to see if we have vacant positions.