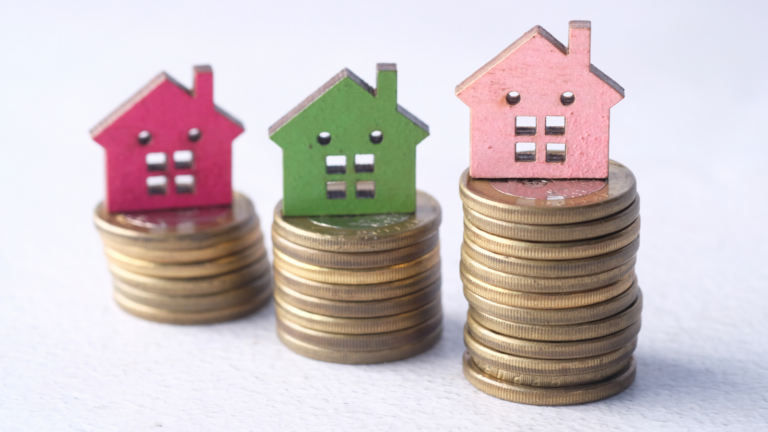 Have you updated Universal Credit with your new rent charge?
Did you know if you receive Universal Credit it is your responsibility to update DWP of your new rent charge?
It is important that you update your weekly rent charge from today (Monday 4th April 2022) and before your current assessment period ends, to ensure you do not lose out on any entitlements.
Please ensure you report this as a WEEKLY rent figure.
You have until your next Universal Credit assessment period ends after the 4th April 2022 to report the change, for example:
if your assessment period runs from 9th March to 8th April you will need to report the change between the 4th April and 8th April.
if your assessment period runs from 3rd April to 2nd May you have until 2nd May to report the change.
Your new housing costs will only take effect from the assessment period that you update the change in; therefore please ensure you do not delay and update as soon as possible.
Please report this through your Universal Credit journal.
You will find the information needed to update DWP on your rent charge letter which was sent out at the end of February.
If you have any queries or concerns you can give us a call on 01361 884000 or if you prefer you can send an email to info@berwickshirehousing.org.uk
#SupportingYou