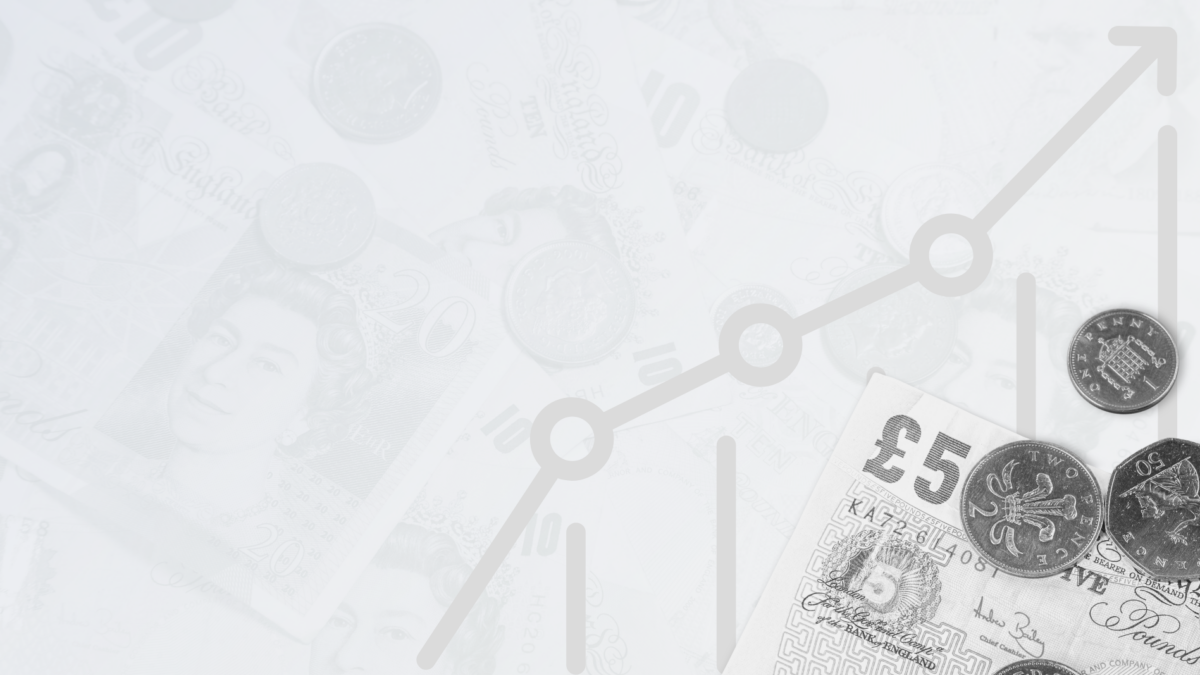 How we are performing
As a social housing provider and charity, we're regulated by two bodies in Scotland: the Scottish Housing Regulator (SHR) and the Scottish Charity Regulator. We work with both these regulators to make sure that we deliver the right homes and services to our customers.
Every year we produce a report to keep our customers informed on how well we have performed against the Scottish Social Housing Charter.
Scottish Charity Regulator
The Housing (Scotland) Act
The Housing (Scotland) Act 2014  received Royal Assent on 1 August 2014. A range of amendments were made to the original Housing (Scotland) Bill during the parliamentary process, many of them were suggested by tenants. The Act has the objectives of "safeguarding the interests of consumers, supporting improved quality and delivering better outcomes for communities." The Scottish Government sees the Act as contributing to their vision that all people in Scotland live in high-quality, sustainable homes that they can afford and that meet their needs.
Customer Experience & Engagement
Frequently Asked Questions (FAQs)
All questions in the survey are set by the Scottish Housing Regulator. They are identical for each housing association to enable easy comparison across the organisations.
We carry out a customer survey every year. For many years, we had done this informally and, as a result, received low response levels of 10-12%. While our scores were generally higher in these surveys, we felt it was important to encourage more responses which would in turn enable us to build up a more accurate picture of how we are performing from a customer perspective. Now, all annual satisfaction surveys are carried out by independent research firms with a target of achieving 40% return rate.
Please fill in your contact details via the feedback button below and our Customer Experience Officer will get in touch with you.