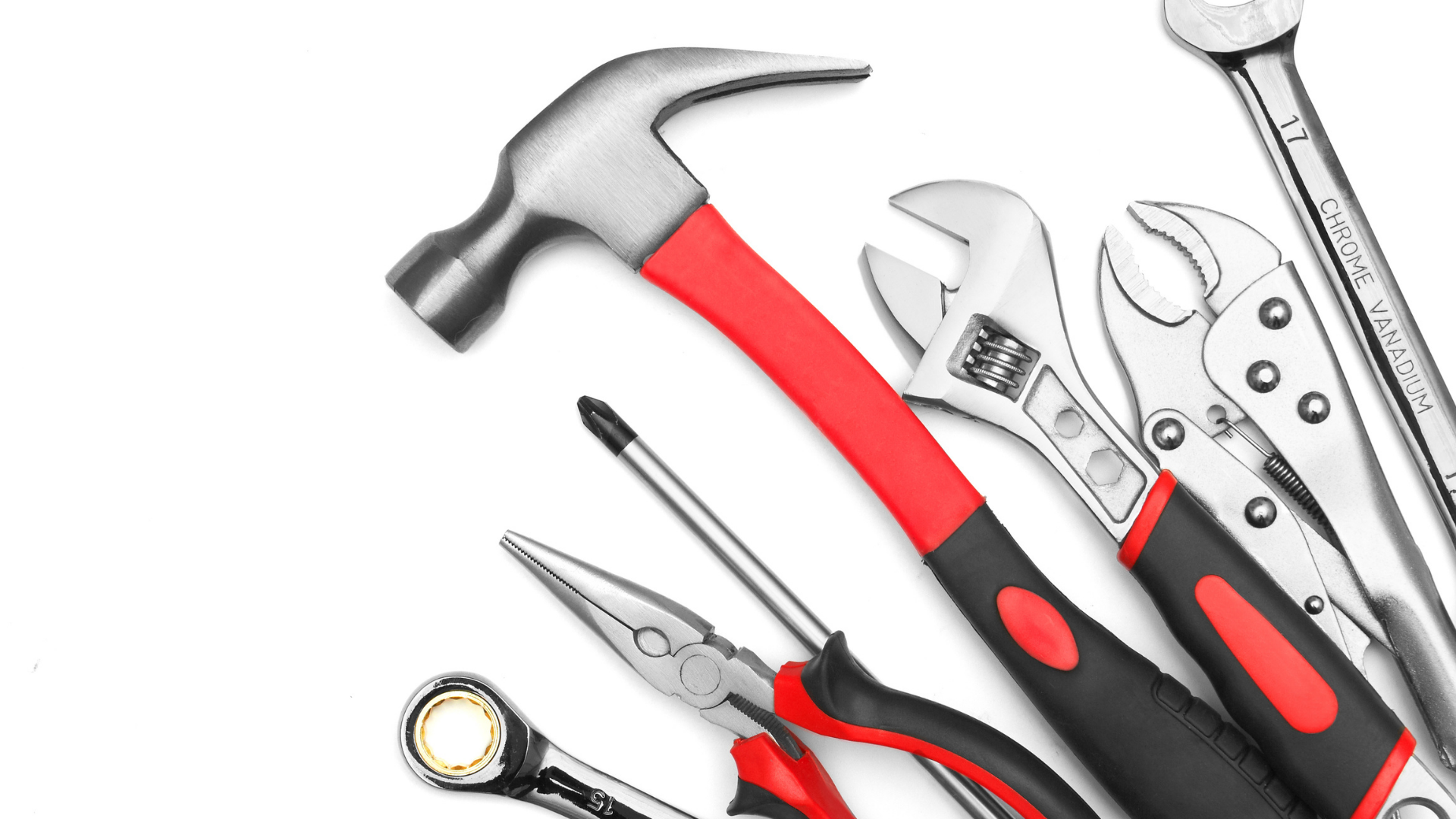 Report a repair
Report a repair online
If you are one of our customers and something is broken within your home, please complete the online form below to let us know when a repair is required. Please note if an emergency repair is required, you will need to call us on 0800 652 8104 (freephone).
Other ways to report a repair
If you would like to speak to us about your repair, please call 0800 652 8104. Calls are free from BT landlines and public telephones, but call charges from mobile phones and other providers, may apply.
Emergency repairs - outwith office hours
To report an emergency repair, call 0800 652 8104 (freephone).
Emergency repairs are where there is a risk to health and safety, or where there is a risk of serious structural damage to your home such as a burst pipe, or major electrical fault. Our contractors will make your home safe within 6 hours, but please allow us access within this time. We will usually try to complete the repair within 24 hours but if materials or special services are required this may take longer.
The following are examples of repairs that would not be classed as emergencies:
Faulty or choked WCs or waste pipes to sinks or wash hand basins, if you have similar facilities elsewhere in the property
Faulty immersion heater if you have an electric shower or other means of heating water
Leaking front or back door
Faulty door lock if you have alternative access (unless it can't be locked overnight)
Smell gas?
If you suspect a gas leak or smell gas:
Turn off the gas appliance and isolate the gas at the meter
Open all doors and windows so the gas can escape
Put out cigarettes and do not use naked flames
Do not touch electrical switches
Phone the National Gas Emergency Service immediately by dialling 0800 111 999 and they will attend within one hour
If the emergency service engineer shuts down your gas system to make it safe please contact our gas contractor Dalex on 0800 038 5599. Dalex will then arrange a visit to fix your gas system. They will usually have your gas system repaired within 24 hours.