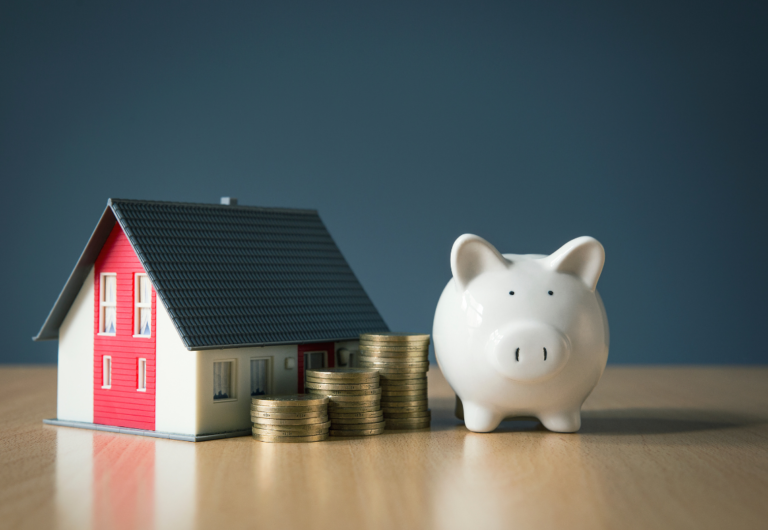 The £20 per week increase in Universal Credit payments has now ended.
Due to Covid-19 the Government introduced a £20 per week increase in Universal Credit payments in April 2021, they then extended this for six months in April 2021. However, this has now ended with the last payment date of 5th October 2021.
The Department for Work and Pensions (DWP) have been advising claimants via their online Universal Credit account that this payment was ending and the date of their last Universal Credit 'uplift' payment.
An example of the notification reads:
'You have been getting an extra £86.67 each month since 27 April 2020. This is a temporary increase because of the coronavirus (COVID-19) pandemic. This increase will end soon.
Your payment on 27 September 2021 will be the last time you receive this amount …'
To highlight the changes and help you budget your finances, we have listed below the changes and how they will impact you:
• Single claimants under 25 will reduce from £344.00 to £257.33
• Single claimants 25 or over will reduce from £411.51 to £324.84
• Couples who are both under 25 will reduce from £490.60 to £403.93
• Couples with one or both over 25 will reduce from £596.58 to £590.91
Paying your rent on time is a priority but we understand if you are feeling worried about this change. Don't forget we are here to help, if you would like to discuss the different ways you can pay your rent please contact our Customer Accounts Team today.
If you are finding it difficult to manage your money, don't struggle in silence, our Financial Inclusion Team are here to support you. The team can help you to budget, maximise your income and provide you with benefit advice.
If you feel you are struggling and would like some extra support you can contact both teams by calling 01361 884000, sending us a private message on Facebook by clicking here or if you prefer you can send an email to info@berwickshirehousing.org.uk.
#SupportingYou