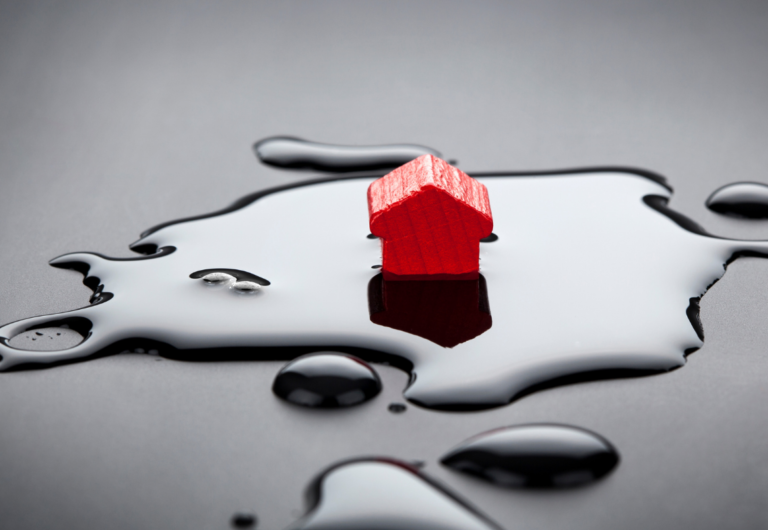 If you had a leak, fire or flood would your belongings be covered?
We do not provide home contents insurance as part of your tenancy agreement, so it's a good idea to consider having your own contents cover in place for all your personal belongings (furniture, carpets, electrical appliances, clothing, jewellery etc.).
No matter how careful you are, there's always a risk that your belongings could be broken, damaged or stolen and not having the right cover in place could end up being very expensive.
Contents insurance is designed to help protect your possessions and give you peace of mind should the worst happen. To help you decide whether home contents insurance is right for you, we have teamed up with the SFHA, Thistle Tenant Risks, and Royal & Sun Alliance Insurance plc who provide the Diamond Insurance Scheme, a specialist Tenants Contents Insurance policy.
The Diamond Insurance Scheme can offer you insurance for the contents of your home including cover for items such as furniture, carpets, curtains, clothes, bedding, electrical items, jewellery, pictures, and ornaments.
The scheme offers affordable cover with special low minimum sums insured, to ensure that you only pay for the cover you need. For example –
Standard cover for a BHA customer aged 60 and over with a £6,000 sum insured will cost as little as £1.15 fortnightly or £22.47 annually
Standard cover for a BHA customer under 60, with a £9,000 sum insured will pay £1.74 fortnightly or £33.71 annually
To find out more about the Diamond Insurance Scheme, designed for tenants in social housing in Scotland, please contact URIS Group on 0345 671 817 or visit https://www.sfha.co.uk/diamond-insurance.
If you would like an application pack, give our Housing Team a call on 0800 652 8104, email info@berwickshirehousing.org.uk or if you prefer you can send us a message on Facebook by clicking here.
Don't forget if The Diamond Insurance scheme is not for you, there are many insurance companies, banks, supermarkets and building societies who can now provide Home Contents Insurance at competitive prices – Don't risk it, protect what matters to you!
#SupportingYou