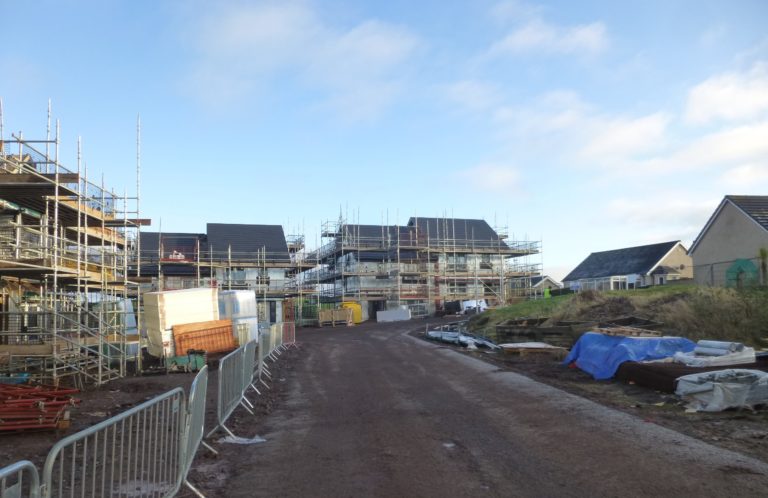 Berwickshire Housing Association's new build sites at Ayton and Duns have been closed during the Covid-19 lockdown since March this year.
Following the announcement by the Scottish Government on 28th May, contractors at both developments will be carrying out site preparatory works starting on Monday 1st June.
The site preparation works will include cleaning all site facilities,  establishing safe walkways through the site and new signage.
No construction will be undertaken at this time and this preparatory work will be carried out by a skeleton staff.
Once safe working has been established, and in accordance with Scottish Government advice, construction works will be restarted slowly and gradually increased to normal levels.