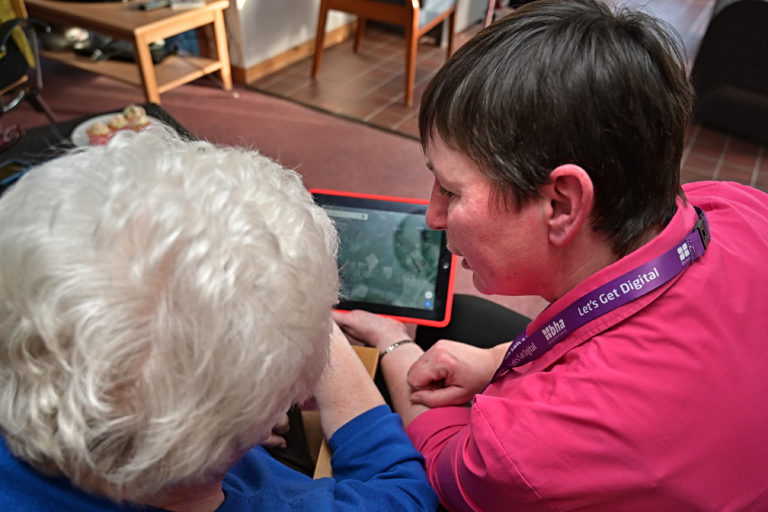 Berwickshire Housing Association is pleased to announce a successful application to the Scottish Government's Supporting Communities Fund to support small community based groups deliver activities in response to the COVID-19 pandemic.
The Supporting Communities Fund has been established as part of the Scottish Government's investment package to provide financial support targeted through community anchor organisations, working in partnership with others in the community and with public services, in co-ordinating local responses to the pandemic.  The support of Scottish Federation of Housing Associations, the representative organisation for Scotland's Housing Association sector, was crucial in securing these funds for BHA.
BHA will coordinate the funding to support digital inclusion, including a 'lending library' of digital devices, an expanded community initiatives programme and increased access to specialised mental health support. BHA will coordinate and disseminate this funding in partnership with community groups to increase support options for all, including BHA tenants.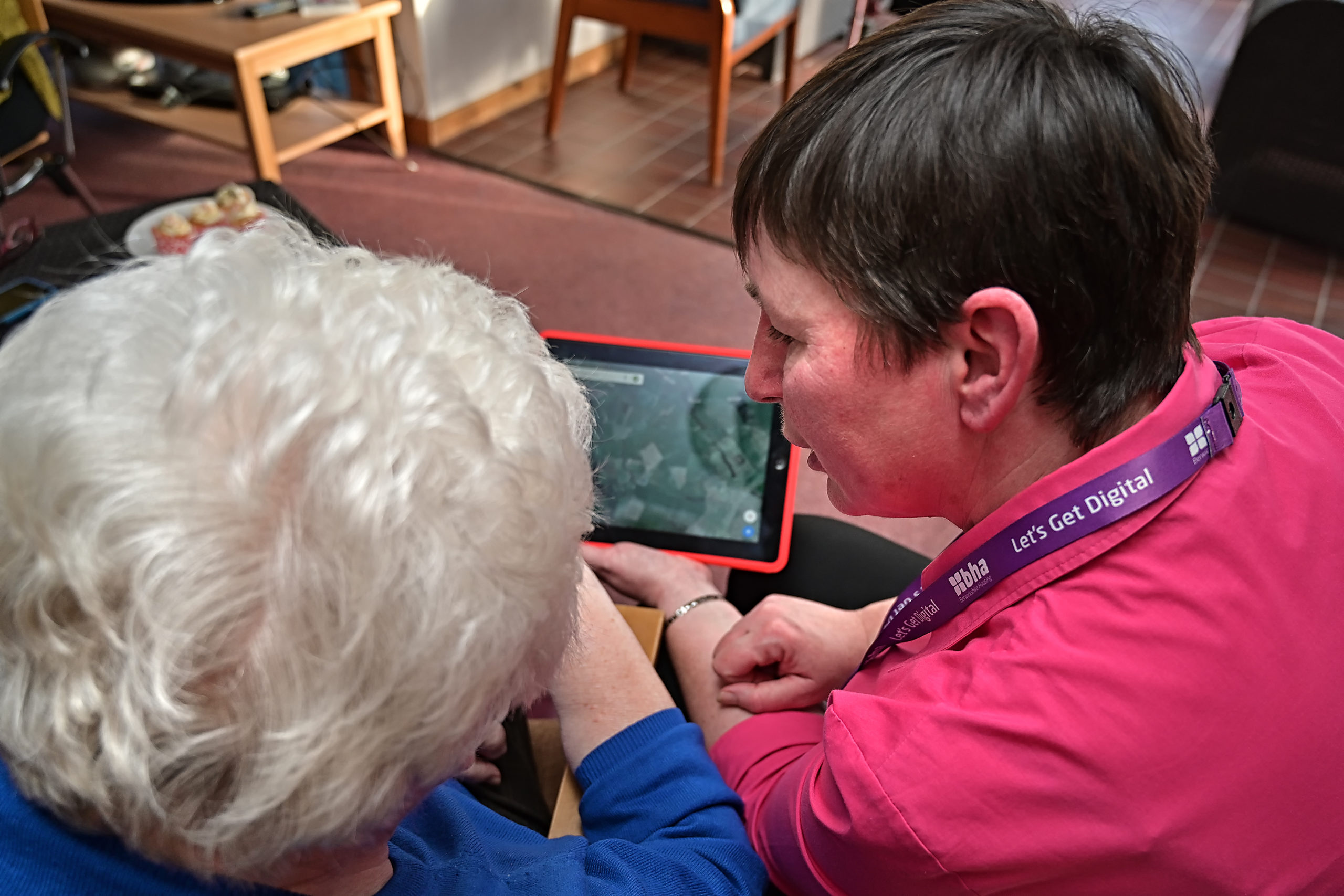 Dan Blake, Operations Director for Berwickshire Housing Association commented on the good news "BHA is delighted with this news and we will ensure the Supporting Communities fund will be used effectively across Berwickshire.  We will work with our dedicated local community partners to support as many people as possible during these challenging times.  We are grateful to the Scottish Government for their confidence in our ability to do this and the Scottish Federation of Housing Associations who supported and guided our application from the outset."
Since the introduction of lockdown measures it was quickly recognised that isolation and loneliness was affecting many people.  This has accelerated BHA's goal to increase access to digital communication and support people in how to use digital devices.  BHA 'Digital Champions' BHA will now extend their work with community partners to help others, including BHA tenants, communicate with family and friends during these difficult and challenging times.
Dougie Paterson, BHA's Community Initiatives Manager comments "This new funding is especially welcome at a time when some people feel very disconnected from their family, friends and social networks. We are excited to work with a range of local partners to help people reconnect with others, including new options to do this digitally."