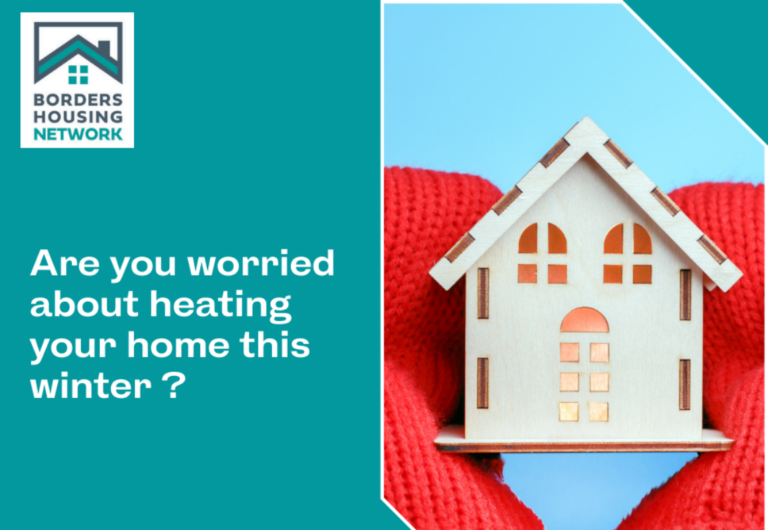 Worried about heating your home this winter? Did you know if you are in receipt of certain benefits you could get £140 off your electricity bill for winter 2021 to 2022, under the Warm Home Discount Scheme.
The money is not paid to you – it's a one-off discount on your electricity bill, between October and March.
You may be able to get the discount on your gas bill instead if your supplier provides you with both gas and electricity.
You'll find info about eligibility here – https://www.gov.uk/the-warm-home-discount-scheme – or contact your supplier to find out more.
#SupportingYou