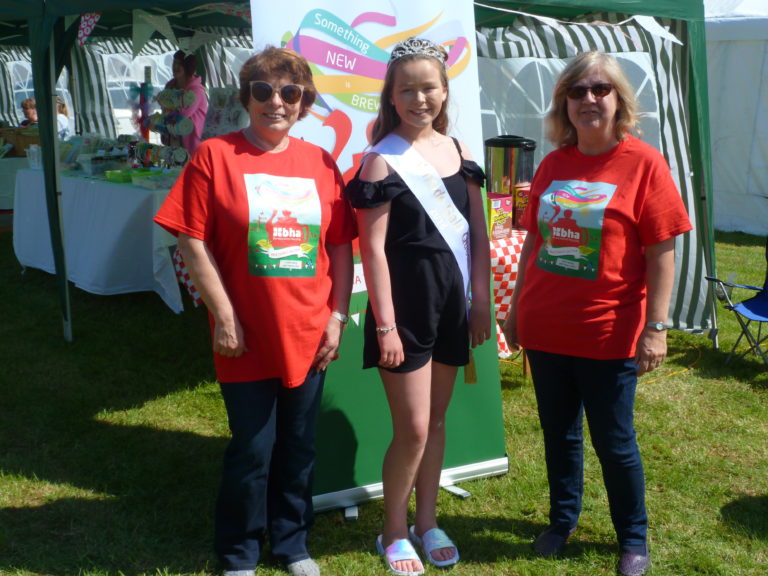 Following the success of last year's 'Teapot on Tour', Berwickshire Housing Association (BHA) got their 2018 tour off to a sunny start at Chirnside Civic Week on Sunday.
BHA have announced that its 'Teapot on Tour' will again visit various events across Berwickshire, providing an opportunity to chat with staff whilst enjoying some refreshments for a small donation which is given back to the communities visited.
Events to be visited this year include the following: Greenlaw Festival – date to be confirmed; Berwickshire County Show, Duns – Saturday, August 4; Eyemouth Twilight Run, Friday, August 24; Silver Duns, Duns Volunteer Hall – Sunday, October 7, Coldstream Poppy Project – November.