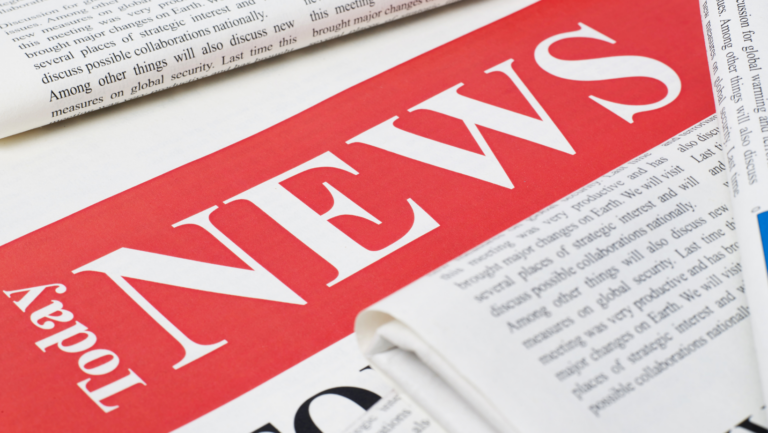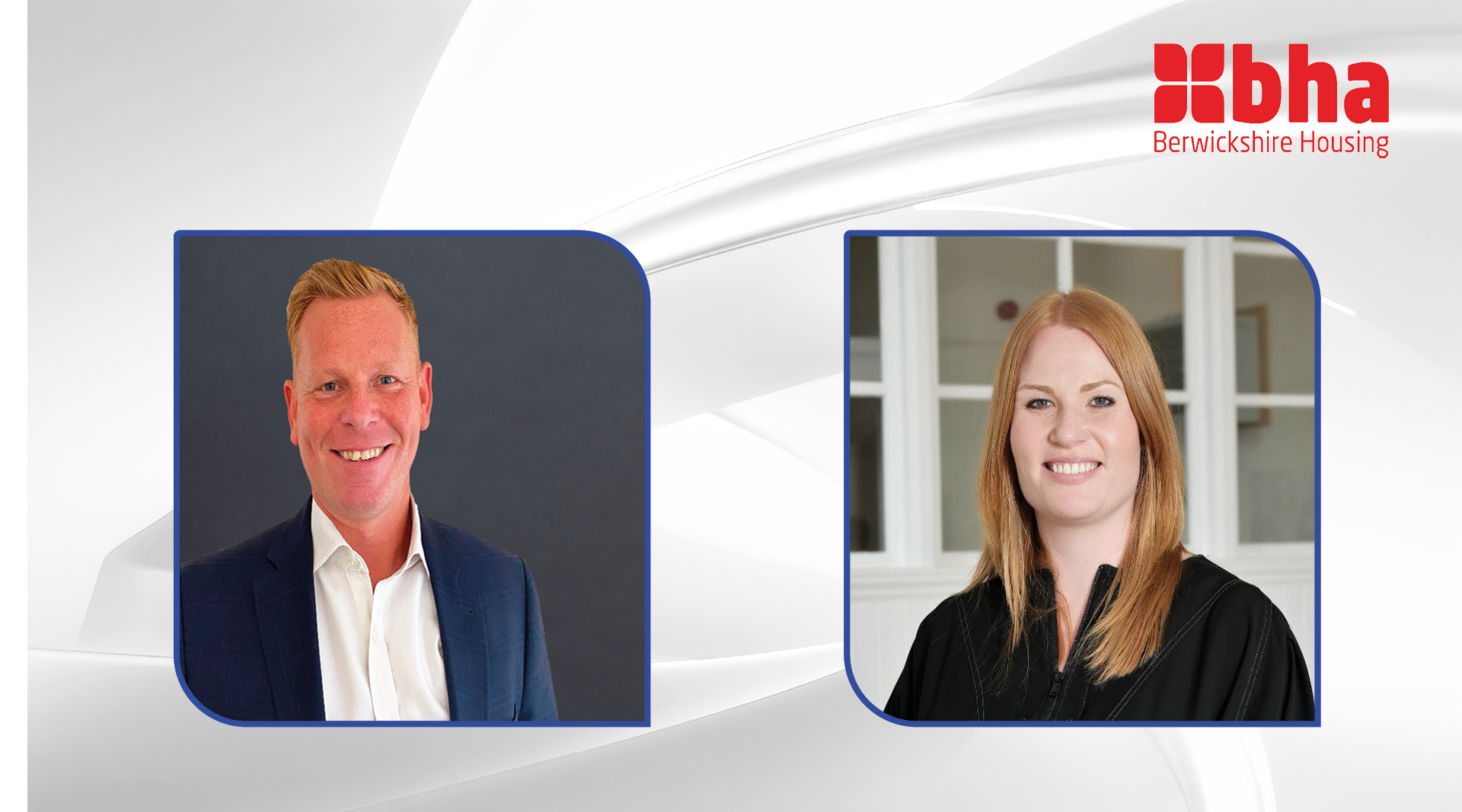 2 August 2023
Richard Hukin joins BHA as New Executive Director
Berwickshire Housing Association is delighted to welcome Richard Hukin as the new Executive Director of Business Support. Richard's role will see him lead the finance, governance, people and culture, business performance, and ICT teams.
Richard will play a crucial role in driving the delivery of various key agendas including value for money, financial strength and long-term treasury strategy, cyber security and digital transformation, robust governance, sustainable group growth, and embedding standard operating procedures and operational excellence.
Richard shared,
I am delighted to join BHA and excited by the opportunities ahead as we embark on delivering our five-year business plan. I hope to bring my blend of experience from social housing and, the public and private sector to move the Association forward, building on the great work Eleanor has already undertaken. I am especially looking forward to improving the way we provide our services to our customers, to better connect with them. I am confident that as a team, we will be able to achieve our goals and build on the high standards that are already in place.
The new appointment comes as previous Executive Director for Business Support, Eleanor Rooke departs the Association to start a new chapter in her career. During her time at BHA, Eleanor has made a significant contribution in terms of strengthening the organisation's governance, driving financial efficiencies and improved value for money, reshaping a high performing business support team, overseeing the operations of the windfarm, and establishing clear baselines on critical business functions.
Michelle Meldrum, BHA's Chief Executive said,
I'd like to thank our valued colleague, Eleanor Rooke, for her service and contribution to BHA over the last five years. We appreciate the improvements she has led across the organisation during that time and we wish her well for her next chapter. I'm delighted to welcome Richard into the team who brings a wealth of experience and knowledge from the housing, public and private finance sectors. We look forward to working with him.