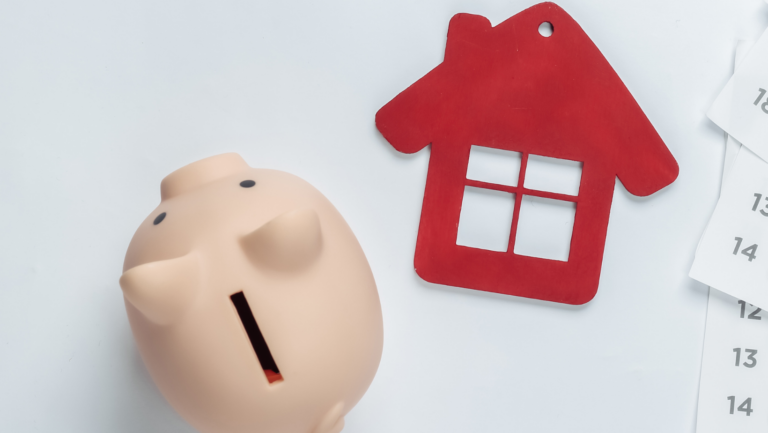 Paying your rent is always important. Regardless of the time of year, it's your responsibility to ensure your rent is being paid to us to avoid action being taken against you.
As per your tenancy agreement, payments should be made in advance. You can pay your rent in a number of ways:
Allpay card – you can pay at any PayPoint outlet
Online at – https://www.berwickshirehousing.org.uk/your-home/pay-your-rent/ – please remember this takes three working days to be paid onto our account.
Direct Debit – set up on any day or date to suit when you are paid
Telephone – you can pay over the phone by calling us on 01361 884000
Allpay App – you will need an allpay card to initially set this up on your phone
If you are struggling to pay your rent or manage your money, please tell us straight away. We can arrange repayment terms, make sure you are getting all the Welfare Benefits you are entitled to and offer money advice to help you manage your finances better.
You can call us today on 01361 884000 or if you prefer, you can email us at info@berwickshirehousing.org.uk
Remember we are here to support you and can help before your situation gets out or control.
For more information on how we can support you, please visit: https://www.berwickshirehousing.org.uk/your-home/money-advice/
#RentFirst
#SupportingYou