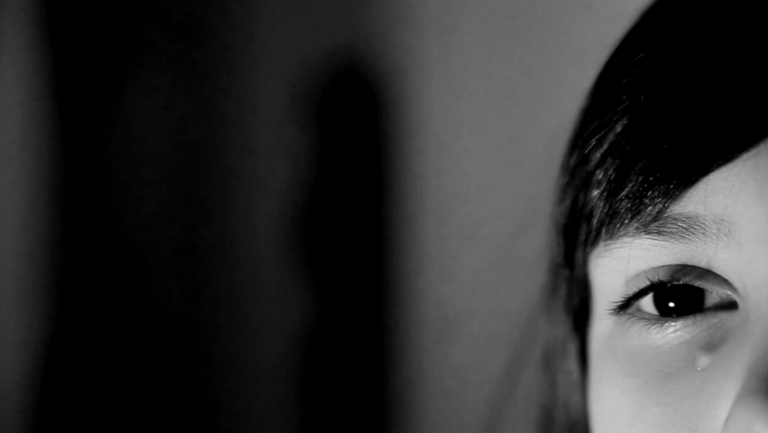 For some people home isn't the safe place it should be.
If you or someone you know is living with domestic abuse, you're not alone – help is available.
Don't suffer in silence this Christmas. . . Call the National Domestic Abuse Helpline on 0800 027 1234 or Scottish Borders Domestic Abuse Support Service on 01835 825 024.
In an emergency, call 999 – Police Scotland will respond.
For more information visit: www.scotborders.gov.uk/domesticabuse
Domestic abuse – there's no excuse.
#SupportingYou