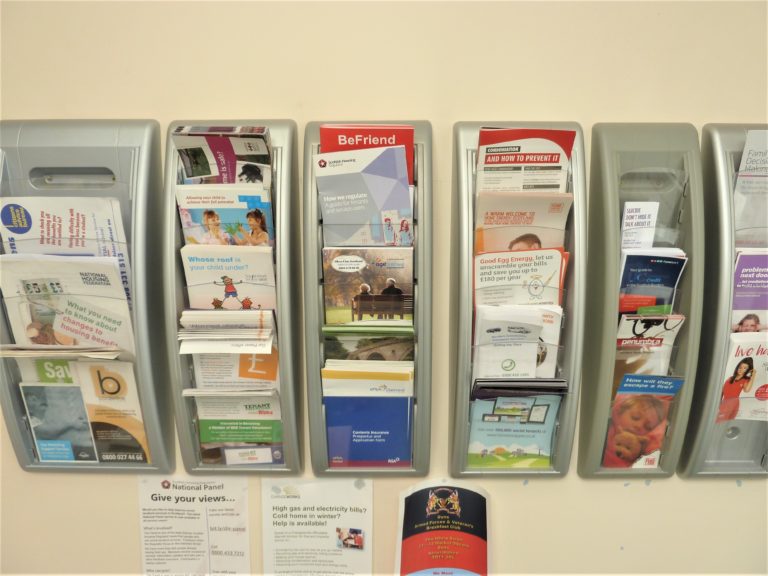 Berwickshire Housing Association (BHA) is always looking at new ways to drive improvements in the services it provides to its tenants.
With this in mind BHA will now be working in collaboration with The Knowledge Partnership who have been operating for over 16 years in the Scottish market research industry and are specialists in carrying out tenant satisfaction surveys and tenant focus/workshops for housing associations and local authorities.
The company carried out BHA's most recent large scale tenant satisfaction survey earlier this year and they will soon be commencing a programme of telephone surveys with the association's tenants.
The purpose of this will be to assess tenants' satisfaction with BHA's services on a regular basis. Gathering feedback in this way will help them to keep improving the services they provide. Any views tenants provide as part of the survey are strictly confidential and will be anonymous to BHA.
Knowledge Partnership will be looking to interview 80 tenants each month by telephone starting this month (July 2020). This will ensure BHA achieves a minimum of 40% satisfaction survey return from customers. The surveys will run for a period of one year initially.
Dan Blake, BHA's Operations Director, said: "I'm excited about our work with The Knowledge Partnership as it presents a new opportunity for BHA to regularly gauge customer satisfaction with our services. Equipped with this feedback, together, our customers and staff will influence the improvements we make moving forward."
Alan Kennedy from The Knowledge Partnership added: "We are looking forward to working with tenants to assist Berwickshire Housing Association in its pursuit of increased customer satisfaction.
"BHA is one of only a handful of landlords in the UK who are seeking to use new techniques, such as continuous monitoring of customer satisfaction, to drive improvements in the services it provides to tenants.
"We hope that tenants will enjoy being part of this survey process and, over time, see the results of their input in the form of increased customer focus, and enhanced customer services."