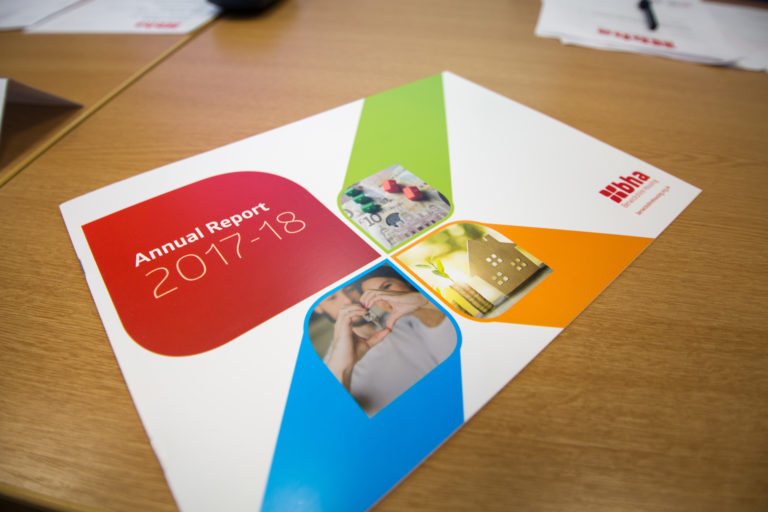 Berwickshire Housing Association is pleased to announce the appointment of two new members to its Board.
Helen Forsyth, Chief Executive said: "I am delighted to welcome both Stephen Scott and Sam Hart to our Board. They bring a wealth of experience and skills which will complement those of our current Board. Both will be notable additions with their knowledge on the challenges of living within rural communities and place the Board in a good position as the organisation moves forward with our Business Transformation ambitions. We are all looking forward to working with them both".
Stephen Scott – A Business Development Manager at Fleming Homes in Duns helping private clients realise self-build dreams across the North of England and Scotland.  As first point of contact through to sale for budding self-builders liaising with private clients, architects and main contractors to present Fleming homes self-build solutions.  Previously working for Greenvale AP as UK Sales and Technical Manager, a role which came with the responsibility for some of the emerging markets for the company working throughout Europe and launching their crop storage systems in Canada.
Sam Hart – An Innovation Manager at the Construction Scotland Innovation Centre (CSIC), overseeing the acceleration of industrialisation through modern methods of construction, offsite manufacturing, sustainable product development, quality and procurement. Having worked in housebuilding and the wider construction industry for over 25 years, with experience designing and implementing quality management systems and health and safety programmes, specifically in an offsite manufacturing context.
Sam is also a board member of Offsite Solutions Scotland (OSS), an organisation incorporating ten of Scotland's foremost offsite construction companies, with a combined manufacturing output of £170million and employing more than 1,000 individuals. OSS was founded following a successful UK Commission for Employment and Skills (UKCES) project, culminating in a Cooperative Development Scotland Collaboration Prize.
Both new Board members were successfully recruited following a recruitment campaign earlier this year. If you are interested in joining the BHA Board please visit our website at : https://www.berwickshirehousing.org.uk/about-us/become-a-trustee/