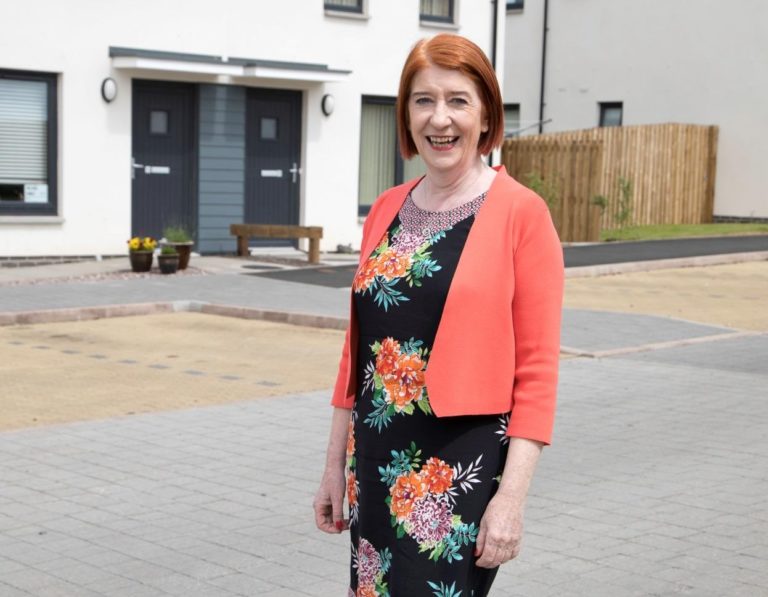 Berwickshire Housing Association (BHA) has appointed Angela Taylor as its new Property Director.
Angela is a customer focused, motivated housing professional, with a strong understanding of the housing system, developed over 30 years.
She has a breadth and depth of experience gained from both local authority and a range of urban and rural housing associations and has a proven track record of delivering high quality asset
management and property and housing strategies and services.
Her extensive strategic, operational and management experience translates to leadership, support, coaching and staff development in delivering efficient, cost-effective services which tenants value.
She is also used to working with communities and other agencies to maximise opportunities for people, and making best use of partnerships to co-ordinate investment and resources.
Angela said:
"I am really excited to be joining BHA, working with colleagues to continue to maintain our high quality homes, and building new homes where people want to live, contributing to the wellbeing and growth of communities throughout Berwickshire."
BHA Chief Executive, Helen Forsyth, added: "We are thrilled that Angela is joining us to work at BHA. She comes with a wide range of experience in new developing new homes and looking after housing but best of all she shares our values and commitment to working to solve the problems our tenants and communities face."