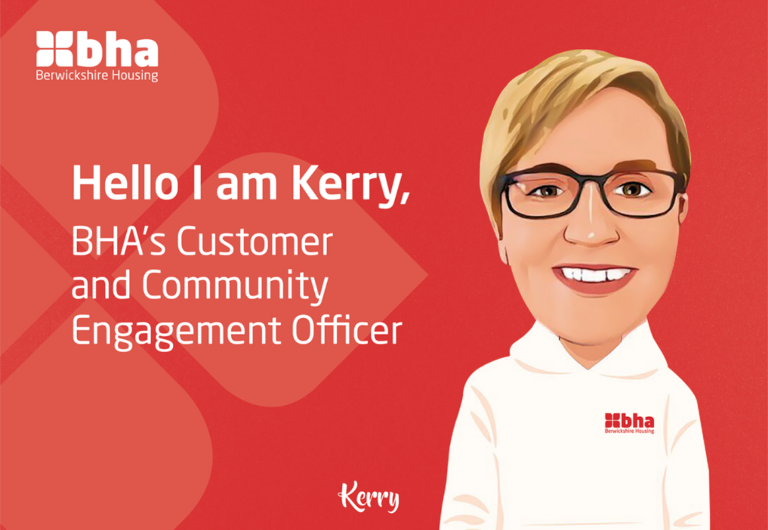 Meet Kerry, our Customer and Community Engagement Officer!
We would love our tenant's to get more involved and influence our decision making and services. By getting involved you can give your feedback, views and opinions on our performance, services and any plans for the future.
Being involved you will:
Influence how you can engage with us
Contribute a small amount of your time but will make a huge difference in how we develop our services
Use your voice to make a difference on behalf of others and help us to improve the overall customer experience
Why not contact Kerry with your ideas for improvements on your customer experience, services and opportunities to get involved. Everyone is welcome, there is no age restriction or expectation on how often you can commit.
If you would like to get involved or want to find out a little more first, you can have a quick chat with Kerry by calling her on 01361 884000, sending her an email to info@berwickshirehousing.org.uk or if you prefer you can send us a message on Facebook by clicking here.
Get involved today to make a difference for tomorrow!