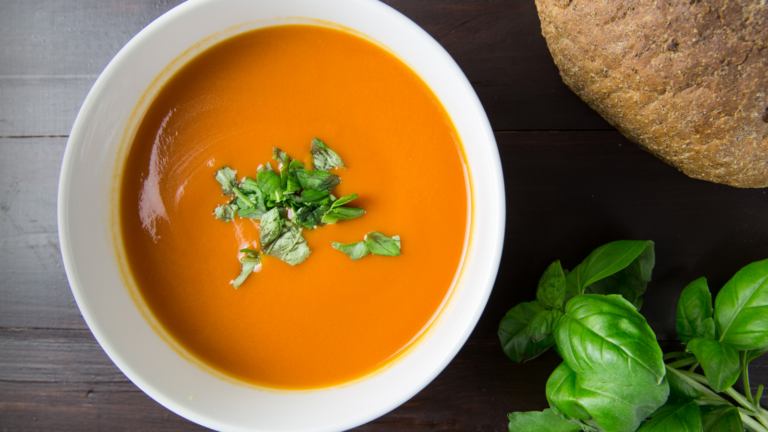 Lunch Plus is back!
Lunch Plus will be visiting Leitholm Village Hall tomorrow (Thursday 3rd February 2022) between 12-2pm.
Why not pop along and enjoy a freshly prepared lunch. Then stay for a chat with friends and enjoy some fun filled activities to keep your mind and body active.
Lunch and activities are provided free of charge, supported by Abundant Borders, our BHABeFriend team and the Scottish Government Communities Recovery Fund.
To find out more visit: https://www.berwickshirehousing.org.uk/news/lunch-plus-brings-food-fun-and-games-to-villages-across-berwickshire/
#SupportingYou