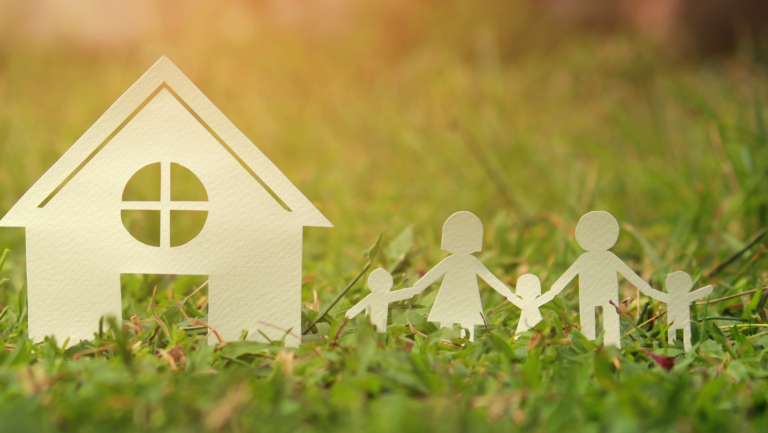 Have you checked your benefit entitlement recently? If you are on a low income or unemployed, you may be able to access help to pay your rent. Even if you are working and have children you may be better off on Universal Credit.
Why not do a benefit check today by visiting: https://www.gov.uk/benefits-calculators - you may be pleasantly surprised.
If you are no longer working, don't forget that when applying for Universal Credit, it is important to take into account your last pay, pay in lieu of notice and accrued holiday pay. Depending on your circumstances, it may be better to wait until the day after this has been received as it will be considered when calculating your Universal Credit entitlement.
Our Financial Inclusion Advisers can do a benefit check for you in a few minutes – For more information or help and support  please call our team today on 01361 884000 or you can email us at info@berwickshirehousing.org.uk. Alternatively, if you prefer you can send us a private message on Facebook.
#SupportingYou