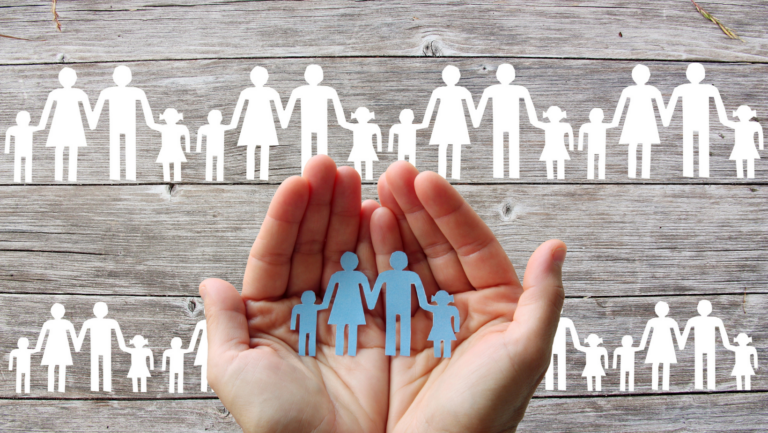 ParentSpace are holding their first conference to launch the new network of parents and professionals working together to Get it Right for Every Parent (GIRFEP).
They will tell you a bit more about the Network and Pamela Dooner will present the findings of their recent research on what parents in Berwickshire need after COVID.
For more information and to book tickets visit: https://www.facebook.com/events/754175595546741?ref=newsfeed
The conference is FREE to attend but numbers are limited, so please book your place as soon as you can.
To find out more about ParentSpace visit: https://www.parentspace.org.uk/
#SupportingYou