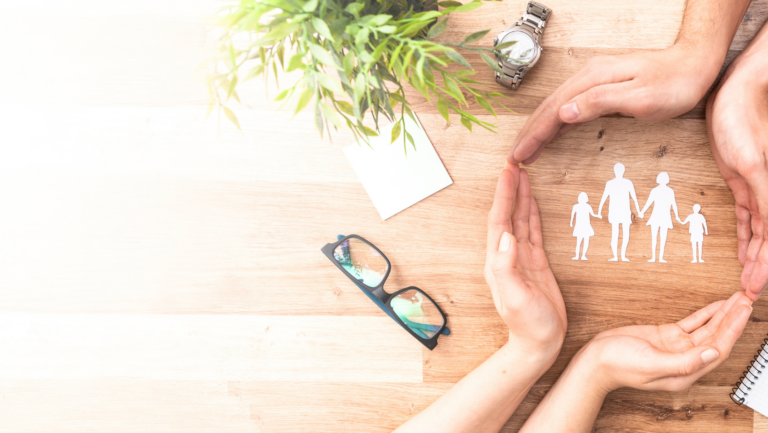 'A taste for life' is an exciting series of events the 'About Berwickshire' Project are running.
It consists of seven different taster events over the course of seven months with the aim of taking part in activities that help promote positive mental health and wellbeing.
Over the years we have supported all of these fantastic groups and it is great to see them coming together for this brilliant project.
For more information or to book a place on the course please send an email to fiona.beal@bavs.org.uk