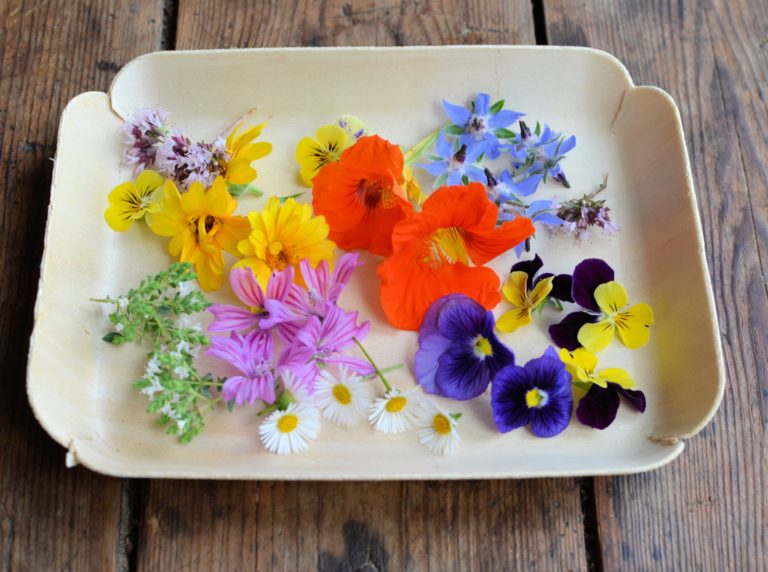 This week is National Gardening Week and Berwickshire Housing Association (BHA) is inviting all green-fingered youngsters to take part in a competition to design a flowerbed for its new community garden.
Work on the new community garden at Todlaw in Duns has started and BHA, in conjunction with Abundant Borders, is hoping that youngsters will come up with a design that everyone can enjoy.
Anyone aged 12 or under can take part in the competition which carries a prize of a £50 Amazon voucher.
Your flowerbed should be no more that 6 feet x 4 feet
Flowers, plants and herbs used should be bee friendly, native to the UK, preferably edible and lovely to look at. Edible plants include Chrysanthemum, Daisy, Elderflower, Lavender, Nasturtium, Rose, Sunflower and many more. For a more extensive list of edible flowers go to http://abundantborders.org.uk/growing-together/edible-flowers/ or https://www.rhs.org.uk/advice/profile?PID=764
Designs should be emailed to info@berwickshirehousing.org.uk or posted to our Duns office at 55 Newtown Street, Duns, TD11 3AU.
The deadline for entries is Sunday, May 31st.
Abundant Borders are more than happy to offer guidance to anyone seeking advice on their design and will attempt to answer any questions sent to them directly at karen@abundantborders.org.uk.
Dougie Patterson, BHA's Community Initiatives Manager, said: "This is a chance for our green fingered young people to make a lasting contribution to the new community garden in Duns.
"This will become a vibrant space for everyone to enjoy and we want to encourage lots of creative and colourful ideas. The winning design will become a centrepiece for the garden and a showpiece for all our young talented garden designers."
Karen Birch, Chief Officer at Abundant Borders added: "We are absolutely delighted that there will be a specially designed bed in the new community garden. We are hoping that everyone has fun with their designs and that the winner will be able to help with the planting and that the community can enjoy the bed and the whole garden."
In a separate competition, to keep everyone engaged during isolation, Abundant Borders are asking people to take photos of robins (like their logo) and post them to their website http://abundantborders.org.uk/. They will be giving away an Abundant Borders hoodie to the winner.