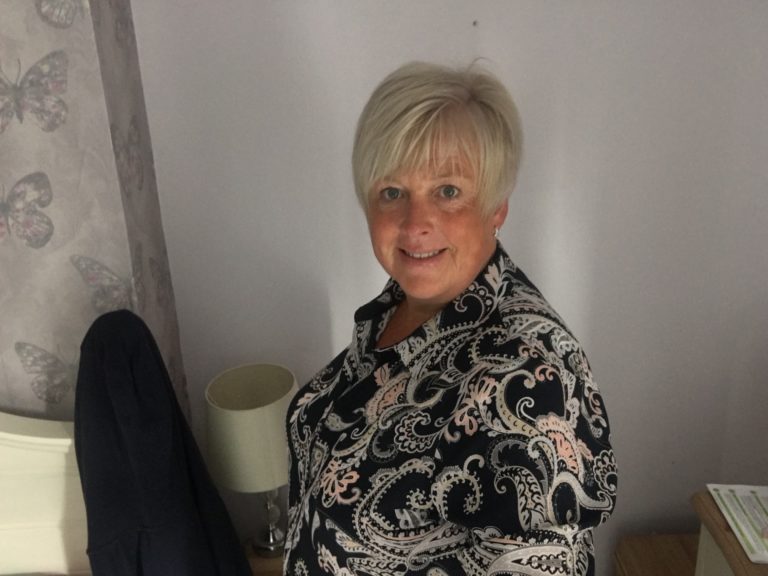 Michelle Meldrum will take over the role of Chief Executive at Berwickshire Housing Association when Helen Forsyth retires at the end of October.
Michelle joins Berwickshire Housing Association after recently leaving Gentoo Group located in the North East of England, having been their Executive Director of Operations since 2015.  Her previous role, from 2012 to 2015, was as Managing Director of Gentoo Operations.
Michelle has  worked in social housing in Sunderland since 1996, initially at the local authority then at Sunderland Housing Group after the stock transfer, which later rebranded to  Gentoo Group  in 2007.
BHA will welcome Michelle at the end of October following Helen Forsyth's retirement.  Both Michelle and Helen will be working closely in advance of this to ensure a smooth transition for their customers, stakeholders and staff.
Speaking about Michelle's appointment, Jim McDevitt, Chair of Berwickshire Housing Association Board said: "We are delighted with the appointment of Michelle as our new Chief Executive.  She has a wealth of experience within the housing sector and I am confident she will prove to be an invaluable asset to the Association in the future. She will build on the legacy left by Helen Forsyth who departs from BHA with our very best wishes for her retirement."
BHA's Chief Executive Helen Forsyth said: "I am absolutely delighted with the appointment of Michelle as the new Chief Executive. She has a fantastic track record within the housing sector and clearly shares our values and the commitment to our tenants. I have no doubt Michelle will lead the organisation to greater success over the coming years.
Michelle Meldrum said :"I am looking forward to starting a new chapter of my career with Berwickshire Housing Association.  I am humbled at being offered the role of Chief Executive and can't wait to get started to build on the great work carried out by Helen and the team. I wish Helen a long, happy and healthy retirement."