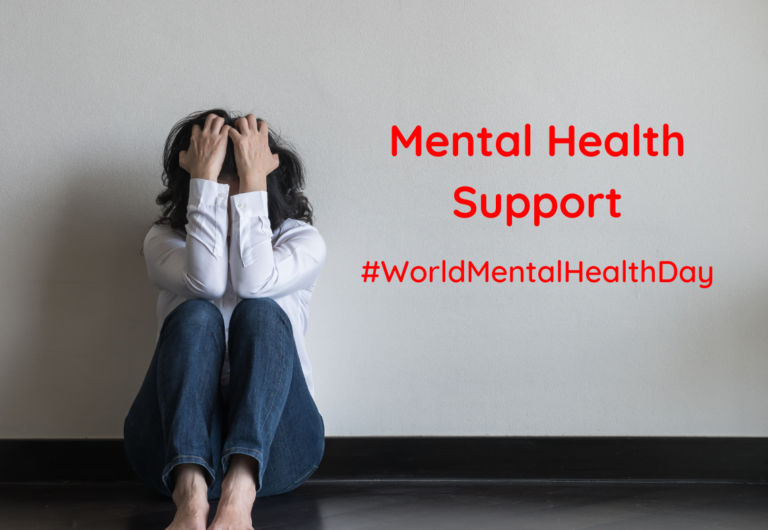 Today we're supporting 'World Mental Health Day'.
Did you know. . . nearly half (43.4%) of adults think they've had a diagnosable mental health condition at some point in their life.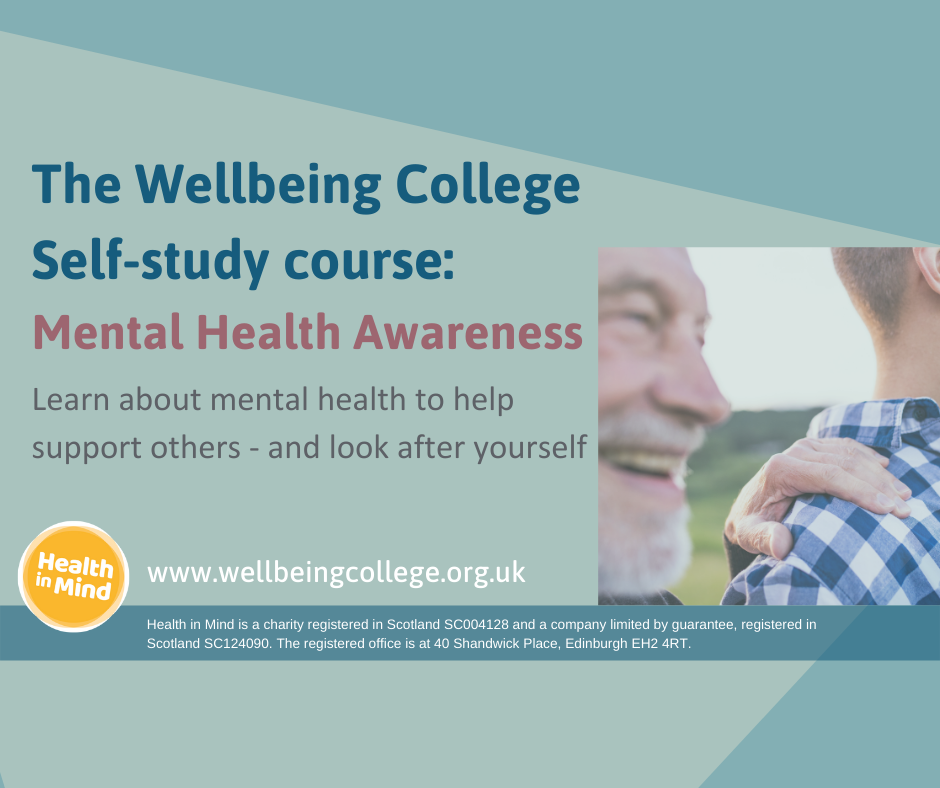 You can learn more about mental health with the Wellbeing College self-study course, Mental Health Awareness, just visit: https://bit.ly/3ygFJKU
The Wellbeing College, run by Scottish Charity Health in Mind, offers learning opportunities for people aged 16 and over who live in the Borders. All the courses are free and students do not need to be referred or have a diagnosed mental health difficulty to attend.
The College is for those interested in joining with others to learn more about their mental health and wellbeing, develop coping skills and skills for personal development.
More resources for supporting your mental health are available on NHS Borders digital wellbeing point at www.nhsborders.scot.nhs.uk/WellbeingPoint.
Mental Health Support …
If you are struggling to cope or suspect that someone you know is considering suicide, contact Samaritans on 116 123 (24 hours) or Breathing Space on 0800 83 85 87 (lines open 24 hours at weekends and 6pm to 2am on weekdays).
#WorldMentalHealthDay
#SupportingYou
#ScottishBorders