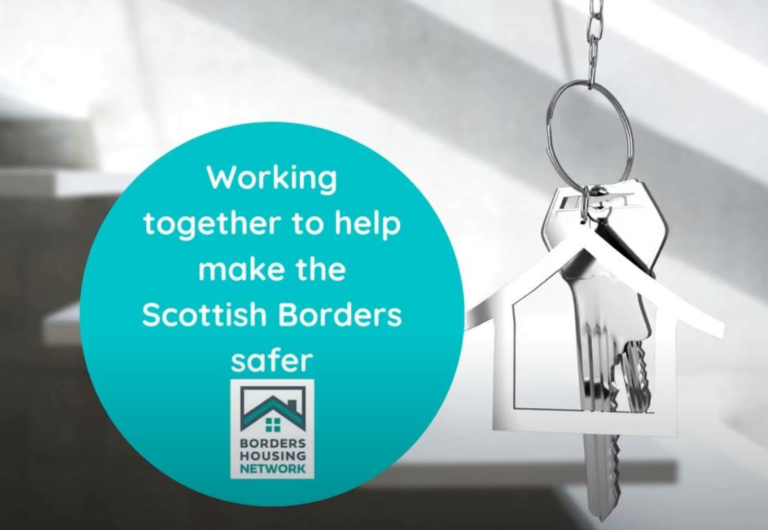 Gangs from cities in England are travelling to rural/coastal Scotland to deliver drugs for cash. Using violence and abuse these gangs are getting other, including young and vulnerable people, to act as couriers for drugs, sometimes taking the homes of their victims.
This is a real issue affecting the Borders – watch this video created by Borders Housing Network in support of Police Scotland to find out more.
Are you being used in this way or do you know/ suspect someone who is?
Speak up, stay safe and call Crime Stoppers now on 0800 555111.
#SupportingYou