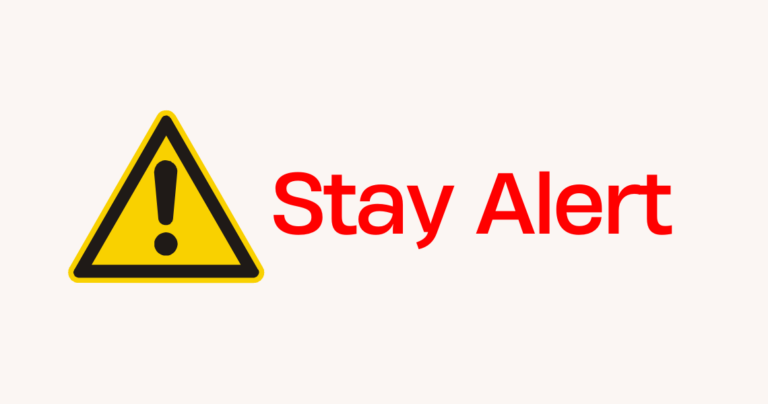 It has come to our attention that a company is offering cavity wall insulation services to our customers.
BHA is not currently working with any contractor to install cavity wall insulation and would advise all customers to call us before agreeing to any works.
Where we are carrying out works of this nature, BHA will always write to customers confirming this and who the company is.