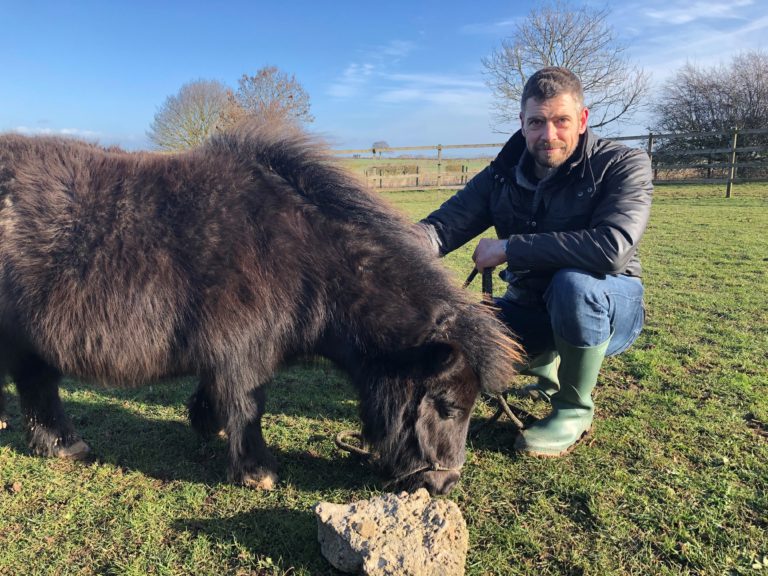 Berwickshire Housing Association has received £25,000 from the Scottish Government's Communities Recovery Fund to help local voluntary organisations respond to the challenges presented by Covid-19.
The Communities Recovery Fund is part of the £25m Third Sector Community and Recovery Programme announced by the Cabinet Secretary for Communities and Local Government in September last year.  The fund aims to support community groups, charities, social enterprises, and voluntary organisations in supporting people and communities in responding to the challenges presented by COVID-19 and help community recovery from the pandemic.
BHA was awarded the sum of £25,000 and is working in partnership with BAVS for allocation of most of these funds. Organisations awarded funding are:
Allanbank Arts to continue their Creative Hub project.
BAVS to support digital development work, digital workshops and working with BHA on the promotion of and continuation of the digital library through neighbourhood initiatives.
Berwickshire Swap to support the continuation of their work in distributing clothing parcels.
Eat Sleep Ride to support funded places on their accredited courses.
Horse Time to support continuation of their workshop programmes.
Splash to support the continuation of their community work, particularly with young people and skills development.
Horse Time's founder, and Psychological Trauma Therapist, Sue Brewis, said: "People are resilient but the longer the pandemic goes on, the more their resilience is being tested. There has been a significant impact on the mental health of all people, (54% of UK adults feel anxious or worried because of the pandemic – increasing to 69% for those with a pre-existing mental health condition) as detailed in an on-going longitudinal study run by The Mental Health Foundation.
"This much-appreciated funding will help us to provide immediate, appropriate, evidence-based interventions to members of our community struggling with the impact the pandemic is having on their mental health. It will be used to repeat the Resilience and Regulation workshop programme we ran in October, which provided unprecedented change in the lived experience of the participants – mean reductions of 21% for anxiety, 30% for depression and 26% for trauma symptoms. It is wonderful that we are able to continue providing these interventions to improve the lives of people in our community.
Dougie Paterson, BHA's Community Initiatives Manager, added: "We are grateful to BAVS for their help in distributing these funds to help communities recover from Covid-19. One year on from the start of the pandemic, we are acutely aware of what the long-term impact of lockdown restrictions is having on people and our communities, especially upon mental health and wellbeing.
"These funds will continue to provide support through our partners as we come out of the lockdown restrictions. This will help people reconnect with the things important to them in our communities and we will continue our commitment to support mental health and wellbeing with our community partners.
"By working together, we have seen a network of support emerging across Berwickshire and we look forward to playing our part in strengthening this in the coming months and years."