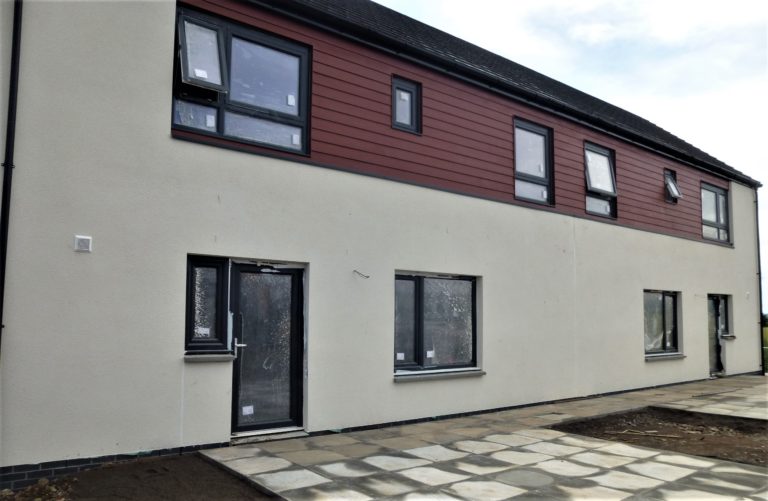 The second phase of 13 new build houses and flats at Station Drive in Duns is nearing completion and all homes will be advertised next week.
If you have not registered with BHA we would ask that you get your registration in as soon as possible so you do not miss out.
The properties are likely to be ready for occupation around November of this year.
Full details of each property will be contained in the advert.