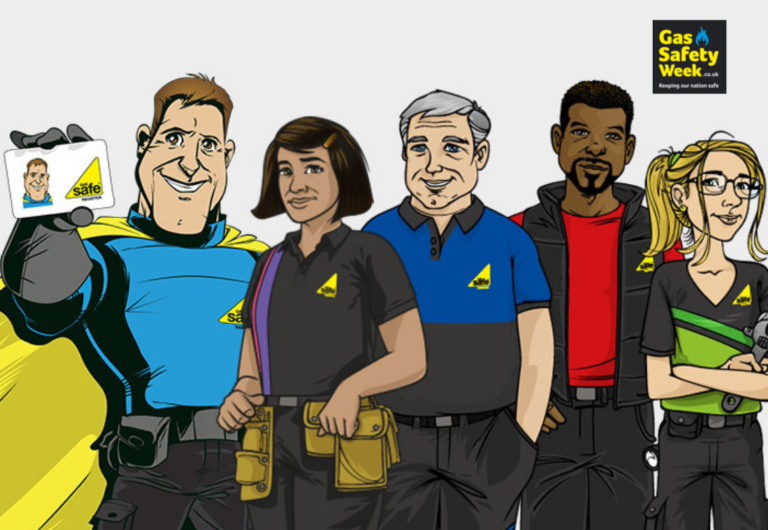 Gas Safety Week is an annual event helping to raise awareness of gas safety and the importance of taking care of your gas appliances. It is coordinated by Gas Safe Register, the official list of gas engineers who are legally allowed to work on gas.
Badly fitted and poorly serviced gas appliances can cause gas leaks, fires, explosions and carbon monoxide (CO) poisoning. CO is a highly poisonous gas that can kill quickly and without warning, as you cannot see it, taste it or smell it.
By taking care of your gas appliances properly you are taking care of your home, your loved ones and even looking out for your local community. Gas safety in your home is important to us and we must make sure that all gas appliances, flues and pipework within your home are safely maintained and checked once a year to make sure that the system is working efficiently and that your gas bill is kept to a minimum.
For more information on our annual safety inspections click here and to find out more about Gas Safety Week 2021 visit: https://www.gassaferegister.co.uk/gassafetyweek/