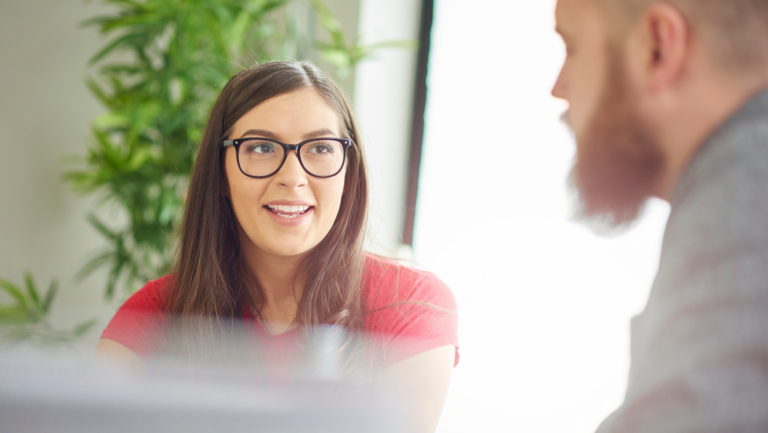 A project to help unemployed Housing Association tenants into work has been launched in the Borders.
The initiative is the first of its kind between the Borders Housing Network (comprising of all four local housing associations) and social enterprise The Wise Group.
The Borders Employment Advice and Mentoring (BEAM) project aims to tackle barriers to employment for 100 tenants or household members of Berwickshire, Eildon, Scottish Borders and Waverley Housing Associations.
Mentors will work with participants to overcome obstacles such as lack of work experience or CV, poor interview skills, low confidence, mental health issues, addiction problems or financial restraints.
The five-month programme which is expected to end on 30 June 2022 has attracted £214,000 of funding from the UK Government's Community Renewal Fund (CRF), and Berwickshire Housing Association Chief Executive Michelle Meldrum said: "As a partnership we are delighted to have received CRF funding from the UK government to work with local people to identify and address barriers which prevent them from accessing training and work. This is a new initiative for the partnership and we look forward to working with participants to jointly achieve successful outcomes."
BEAM mentors will also help participants access digital search tools and e-learning courses, and Wise Group chief executive Sean Duffy added: "We're delighted to be partnering with the Borders Housing Network to deliver this exciting programme.
"Barriers to employment come in many forms and this project will help us to understand better the issues being faced by unemployed housing association tenants and their families in the Borders.
"As well as helping 100 participants over the coming months, we will be able to take learnings from this project to help understand how we can positively impact the lives of housing association tenants in other parts of the country who are facing barriers to employment."
Unemployed tenants or household members of one of the Borders Housing Network Associations interested in taking part in BEAM should contact their Housing Officer.

The UK Community Renewal Fund is a UK Government programme for 2021/22. This aims to support people and communities most in need across the UK to pilot programmes and new approaches to prepare for the UK Shared Prosperity Fund. It invests in skills, community and place, local business, and supporting people into employment.
For more information, visit https://www.gov.uk/government/publications/uk-community-renewal-fund-prospectus