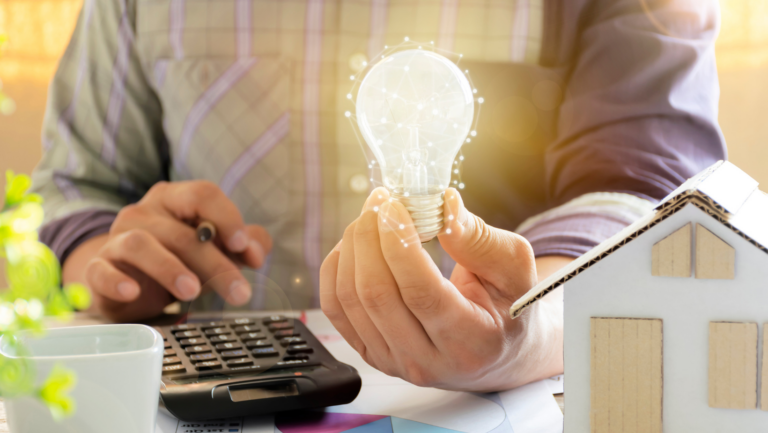 Changeworks has a range of handy information around the energy price cap increase, including energy and money saving tips and ways to make your home more energy efficient.
They've also published a set of FAQs which answer many questions you may have around the recent energy price rise – from how much extra you're likely to be paying, through to ways you can start to save money now.
Just visit: https://www.changeworks.org.uk/what-we-do/energy-and-fuel-poverty/energy-saving-advice/faqs-your-questions-answered
If you can't see your question answered you can contact their Affordable Warmth Team on 0800 870 8800 or email warmth@changeworks.org.uk
If you are struggling with the rise in your energy costs, Changeworks have a team at Home Energy Scotland that offer completely free and impartial advice on all manner of energy topics. Their expert advisors can talk you through simple ways you can reduce your energy use and save money on your bills – what might seem like small changes can add up to make a big difference. They can also find out if you're eligible for any grants or funding.
You can get in touch with the team by calling 0800 808 2282 or by visiting www.homeenergyscotland.org/contact.