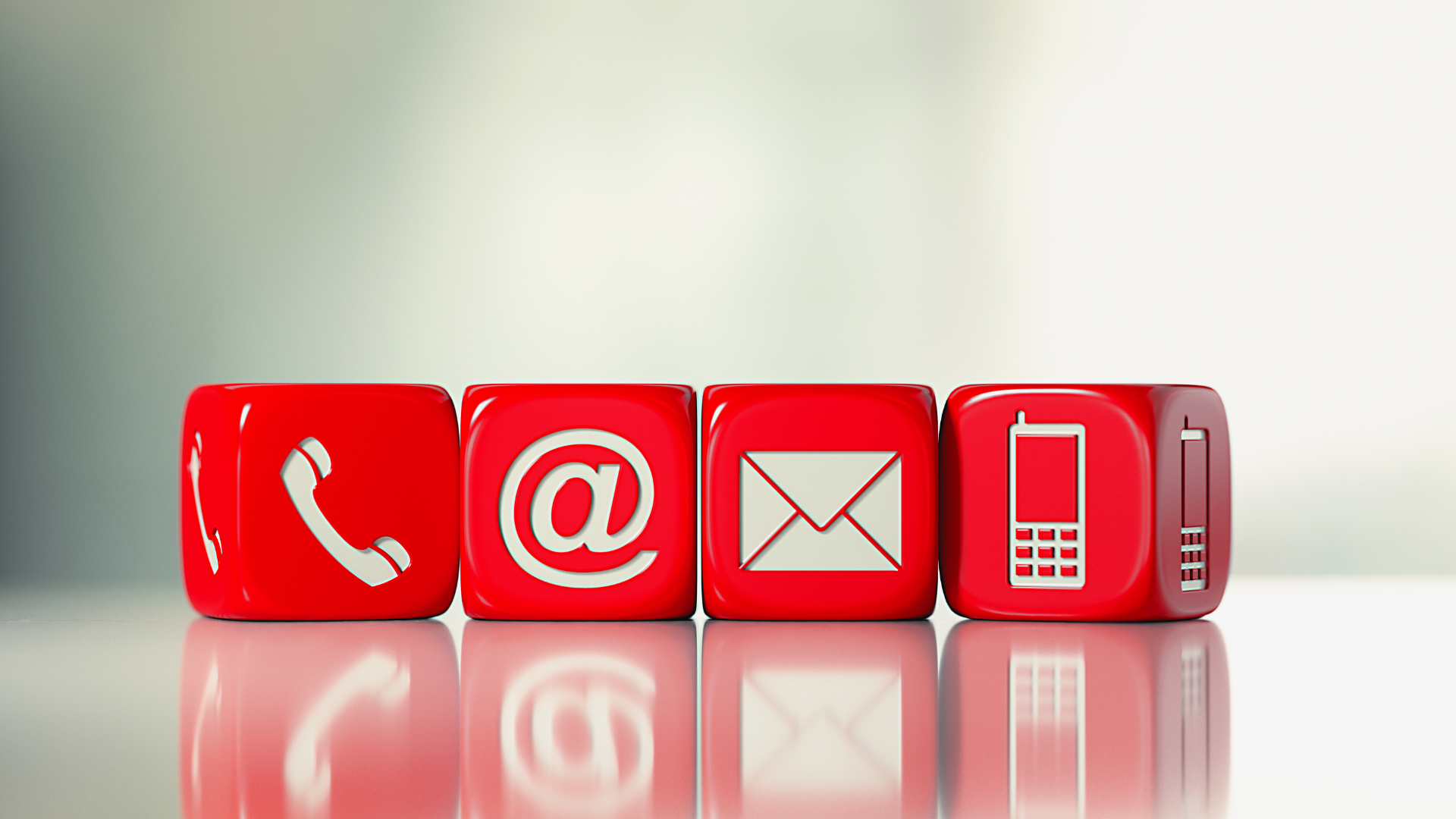 Contact us
Compliment or complaints - we need your feedback
It really helps everyone here at Berwickshire Housing Association to know when we are getting it right or when we are getting wrong.
So please let us know when we have done something well and we will pass your feedback onto the relevant members of our team.
If you are unhappy with our service, then we're really sorry. Please take the time to let us know why you're unhappy, we can pass your feedback onto the correct team who will be able to help.
For more information please read our complaints procedure information leaflet:
Important note
Please note that we do not deal with refuse collection, general parking issues and incidents occurring in the street. For these issues please contact Scottish Borders Council.
Telephone: 0300 100 1800
Website: www.scotborders.gov.uk
Contact us online
If you need to contact us about any issue, a compliment, a complaint or just a general enquiry please complete the contact form below: