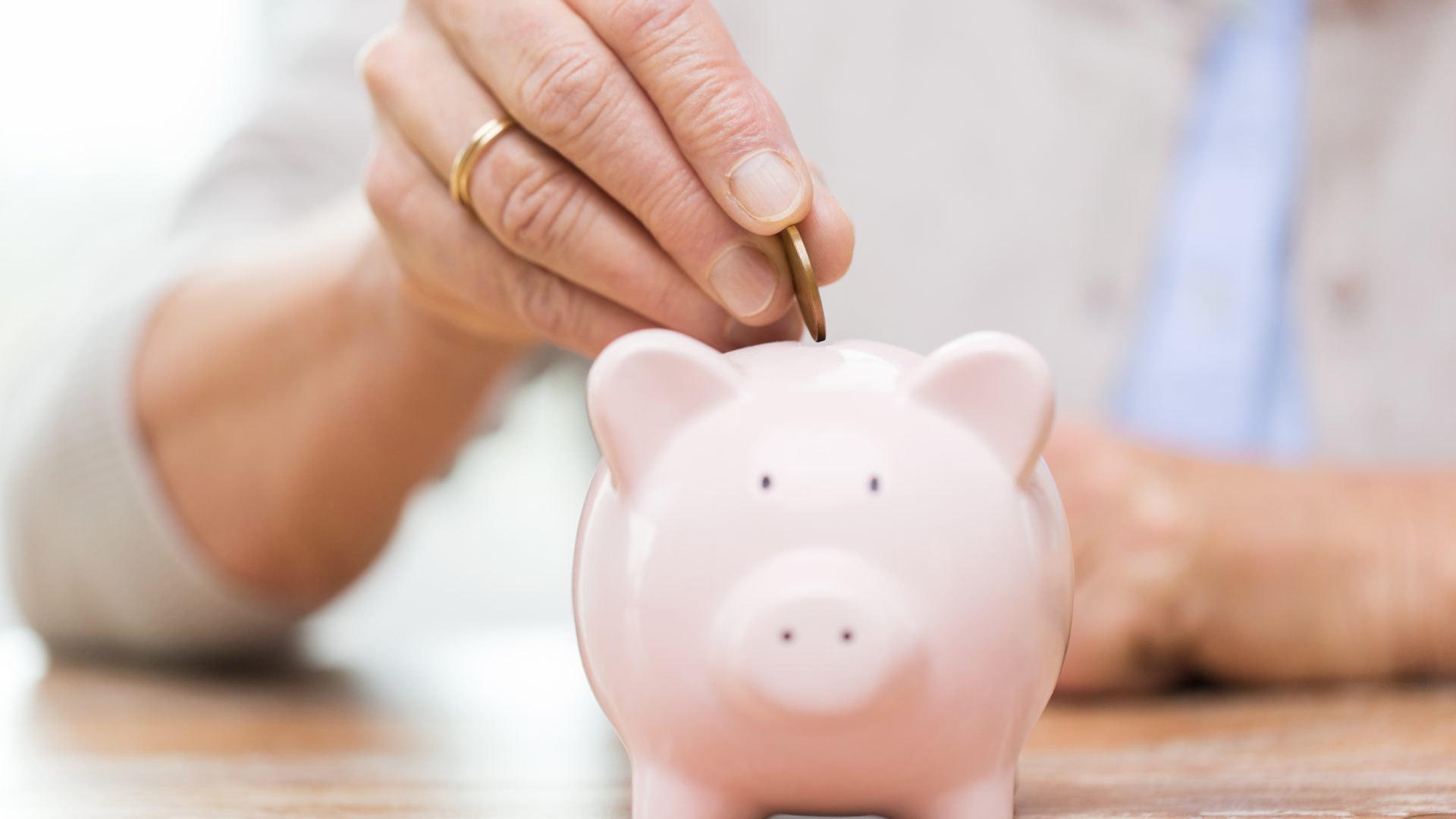 Money advice
Our Financial Inclusion team can help
Stressed about money?
You are not alone and we can help. So, don't get in deeper, phone us today and start your journey to peace of mind.
Our Financial Inclusion Team offers a free and confidential benefits and money advice service for our tenants.
Our specialist advisers give advice on an individual basis, taking into account your personal circumstances, needs and challenges. We can arrange to meet you in your home or you are welcome to make an appointment and drop into one of our offices.
What's in it for me?
We can help you tackle those money worries that cause you so much stress. Under our expert guidance we aim to help you gain the confidence, knowledge and tools to get on top of your finances and keep them under control and, we help you make all the right connections too.
Together we will:
Plan out the best way forward for your circumstances
Make sure you get all the benefits you are entitled to
Discuss your best banking options
Prioritise and deal with your bills and debts
Discuss your borrowing options
Advise on savings on food, fuel and lifestyle costs
Look at ways to reduce your home energy bills
Help you work out a personal budget
What do I do?
First, call us for a confidential chat. We will explore your circumstances and arrange suitable times and dates for a visit.
What next?
The advice we give you will help you to manage your money better – now and in the future. We will help with phone calls, debt arrangements, benefit claims, budget planning, setting up a bank account that suits you, showing you how to use comparison websites to find cheaper options or get the best value insurance and looking at cheaper borrowing. At each stage you will receive the most up to date and easy to follow guidance materials. After we have finished working with you, you should feel you have things more in control and are more confident about the future before we say goodbye. This service has been specially designed for our tenants.
Contact us today and ask to speak with a member of our Financial Inclusion team. You'll find contact details for our offices in Duns and Eyemouth below:
Address
Berwickshire Housing Association
55 Newtown Street
Duns
Berwickshire
TD11 3AU
Opening Hours
Monday

8:45 am - 5:00 pm

Tuesday

8:45 am - 5:00 pm

Wednesday

10:30 am - 5:00 pm

Thursday

8:45 am - 5:00 pm

Friday

8:45 am - 4:00 pm

Saturday

Closed

Sunday

Closed
* All BHA staff are on a hybrid work model. Do contact our mainline, if you wish to speak to our staff during our opening hours.
Money manager for universal credit claimants
Money manager is designed for people claiming universal credit. You can use it whether you're making a new claim or moving to universal credit from existing benefits. It will help you make the most of your money.
Money advice resources
The resources below contain useful advice to help you manage your money.
How we use your information
So that we can give you the best service possible, we will need to collect information from you regarding your personal and financial circumstances. We will always keep this information secure and use it only for the purposes of delivering our service to you. This means that we may need to share this information with our partners and by using our service you are agreeing to this. Other organisations we might need to share your information with include Scottish Borders Council and the Department for Work and Pensions (DWP). You have the right at any time to have any information we hold about you corrected if it is wrong and if you no longer use our service we will destroy your personal information after a period of 6 years.