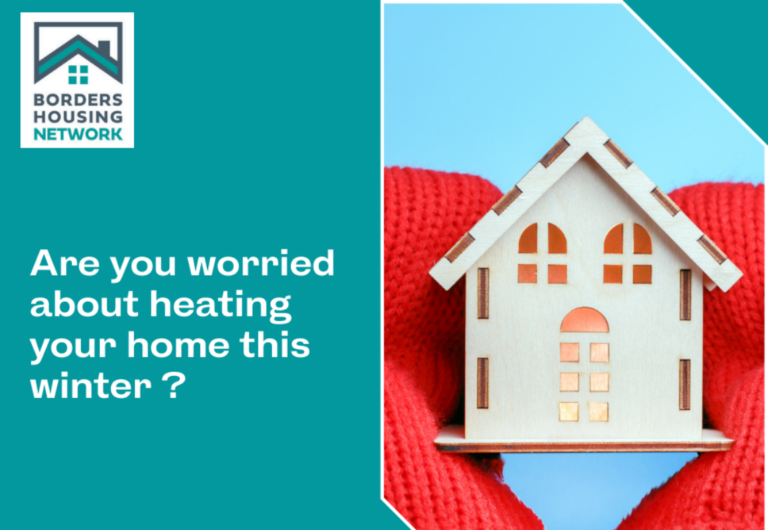 Are you on a pre-payment meter and struggling to top up?
We have secured funding for our customers with pre-payment meters who are struggling to pay for their gas and electricity, or costs of solid fuel.
Our Financial Inclusion Support Team can help you organise a top-up voucher worth £49 from the Fuel Bank Foundation, or the cost of your usual delivery of solid fuel.
To contact our team call 01361 884000 or if you prefer you can send an email to info@berwickshirehousing.org.uk.
For more information on how a Fuel Bank Voucher could help you and extra support that is available, just click on the leaflet links below.
If you would like more information and advice from Fuel Bank Scotland visit: https://www.fuelbankfoundation.org/
Borders housing Network – working together for a better Borders