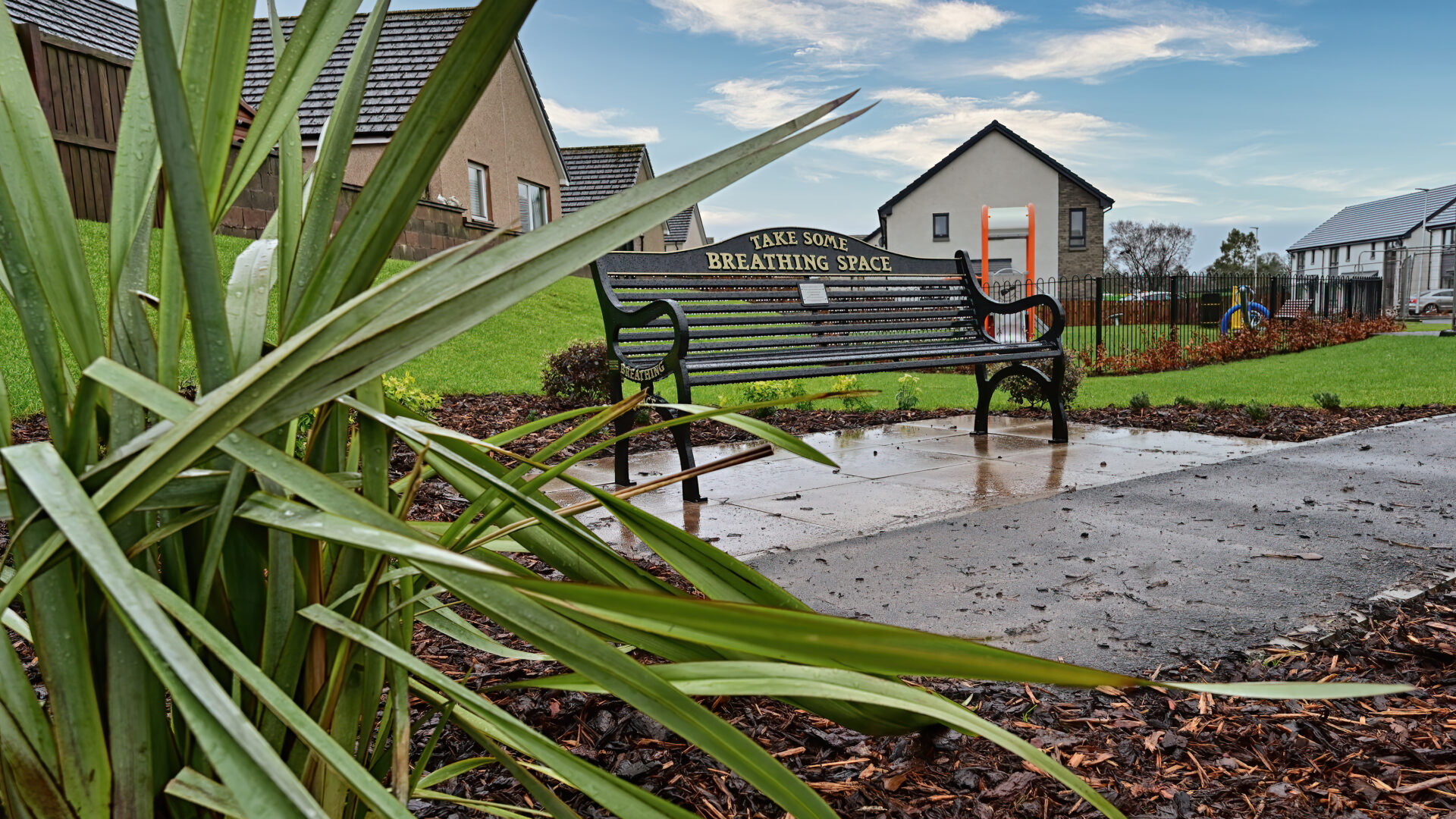 These Homes - The new way of letting our homes
These Homes - The new way of letting our homes
From the 1 April 2021 we will be changing the system we use to let our homes. We have been working together with six other social housing landlords across Scotland to create a new lettings service called These Homes. These Homes will replace the HomeHunt service we currently use to advertise, allocate and let our homes to you.
How this change will affect you
We will be making the switch from HomeHunt to These Homes between the middle of March and the start of April. We are contacting everyone who is currently registered with us on the HomeHunt service with details on how to get started on These Homes.
These Homes will look different to the HomeHunt system, but it will still work in a similar way.
How you will apply for a home using These Homes
Once These Homes is launched, you can apply for a home by following these four steps:
1. Register with us
From the 22 March 2021 you will be able to register with These Homes. If you already have a HomeHunt registration you will need your registration number so that we can match your old account with your new These Homes account. If you have an existing HomeHunt account you must complete your These Homes registration by 16 April 2021 or your account details cannot be carried over. Go to These Homes website, if you need support to do this please contact us by email: lettings@berwickshirehousing.org.uk or by calling us on: 01361 884000.
2. We then process your registration
We will then process your registration. This will normally take no longer than 2 working days however, whilst we transfer to the new system this may take longer so please bear with us.
3. We advertise the homes we have available every Tuesday at 11am. You can see which homes we have available each week on:
4. You can then apply for these homes by using your These Homes account. 
It will be early April before we are advertising any properties within These Homes to ensure we have transferred everyone across to the new system.
Frequently asked questions
If you have any further questions or need support