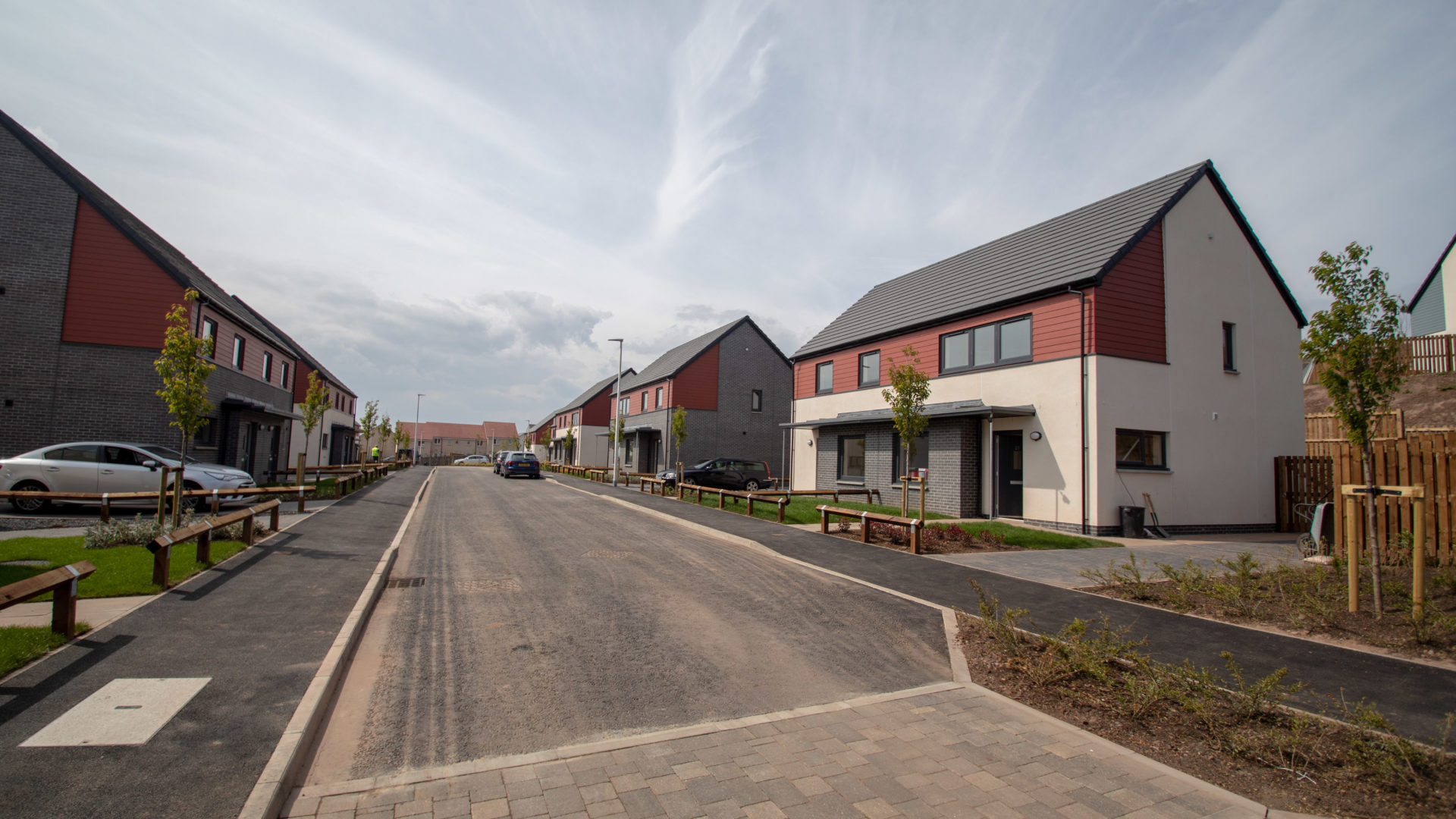 Advice during the COVID-19 outbreak
We currently have no homes to let
Following the Government's announcement around the restrictions on moving home we have taken the decision not to allocate any new properties and would strongly advise that anyone who had intentions to give up your tenancy, contact our Housing Team without delay to seek advice and potentially delay this process.
Where the property is currently ready to move in to, then you can continue with your move although this should follow the strict guidelines which are in place.
Where the property is currently occupied we would encourage you to agree an alternative date when stay at home measures are no longer in place.  We would also like to take this opportunity to reassure people that are in the process that you do not have to move and your termination period can be extended.  If you wish to arrange this please contact a member of our Housing Team on 01361 884000 and they will be more than happy to help.
BHA may choose to commence re-advertising of properties once again in advance of the current lock down to make the necessary preparations for allocation of our empty homes – we will notify you before doing so.
We fully appreciate this will come as a disappointment for some but we want to ensure everyone in our community remains safe.