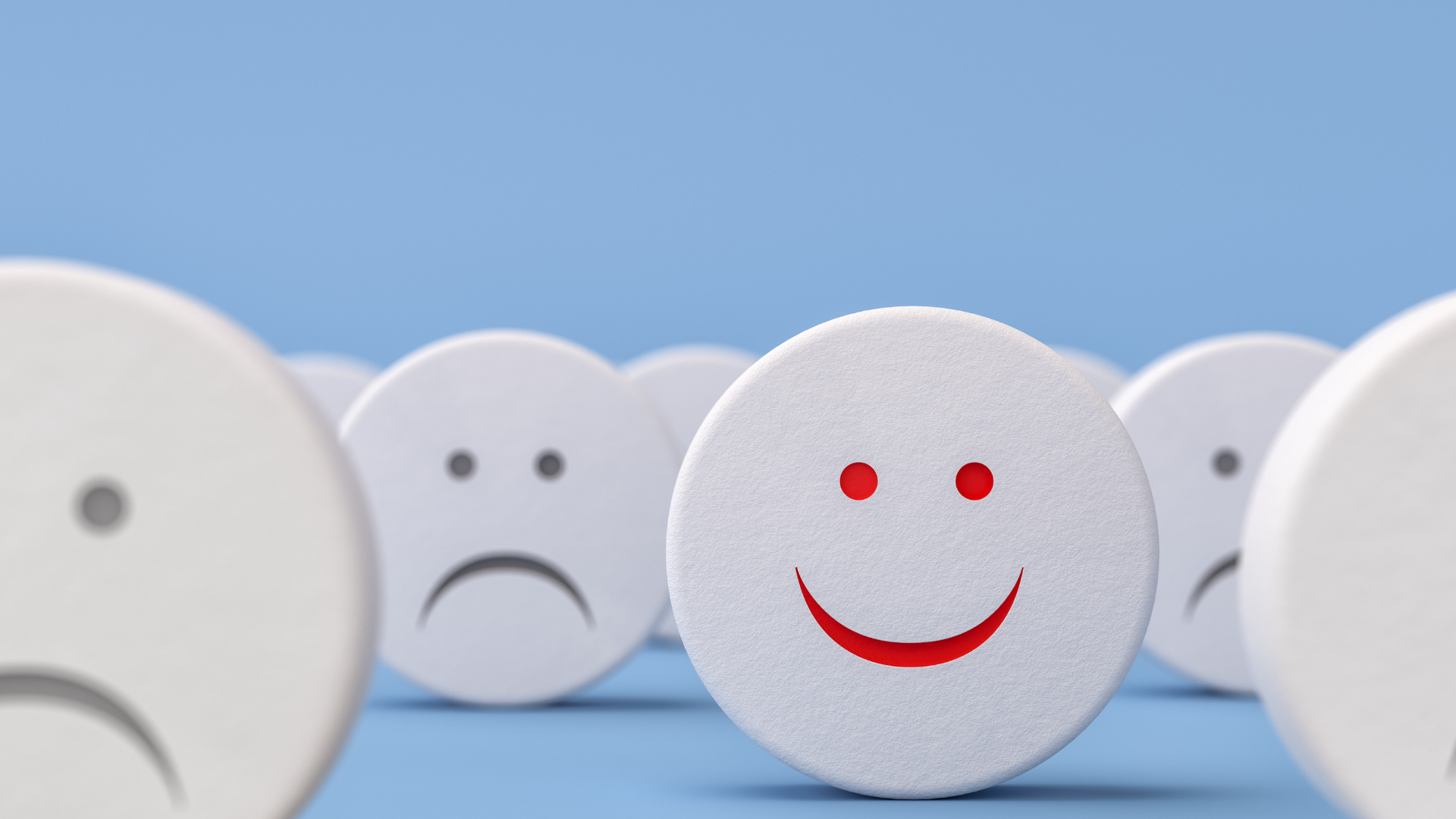 Our performance
How we have been performing
In early 2020 we changed the way we captured customer satisfaction results, introducing the use of an independent surveying consultant (Knowledge Partnership), to increase return rates and give us a batter sense as to how you about the service we provide.
Over the past year we have continued to use Knowledge Partnership and have implemented monthly surveys to better track and respond to satisfaction trends.  This meant we could focus more on areas of lower satisfaction.
As a results, we have seem improvement levels of satisfaction across most measures.  However, we know we can do better, and we are committed to addressing areas of relatively low satisfaction and ensure continuous improvement.
We wish to thank all customers who continue to feedback their experience of our services.
Please find following our Customer Satisfaction Figures for 2020-21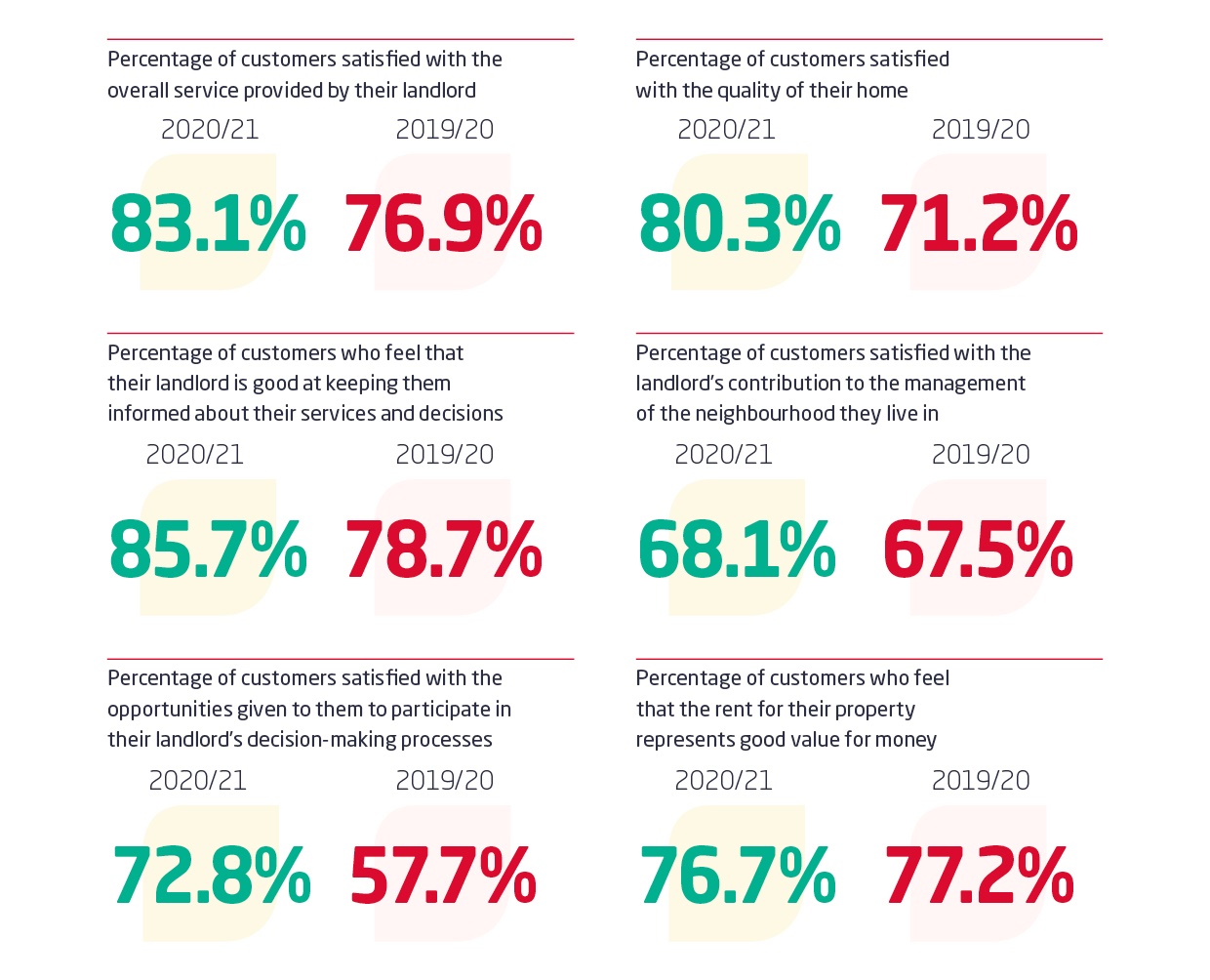 We are fully committed to improving our performance which is guided by the Scottish Housing Regulator against key indicators and targets set out on an annual basis.
The Scottish Housing Regulator are charged with regulating and protecting the interests of people who receive services of social landlords (Housing Associations). If you would like to find out more on our performance please click on the following link : https://www.housingregulator.gov.scot/landlord-performance/landlords/berwickshire-housing-association-ltd
Please contact our Customer & Community Engagement Officer if you would like to get involved in shaping and influencing our work at info@berwickshirehousing.org.uk